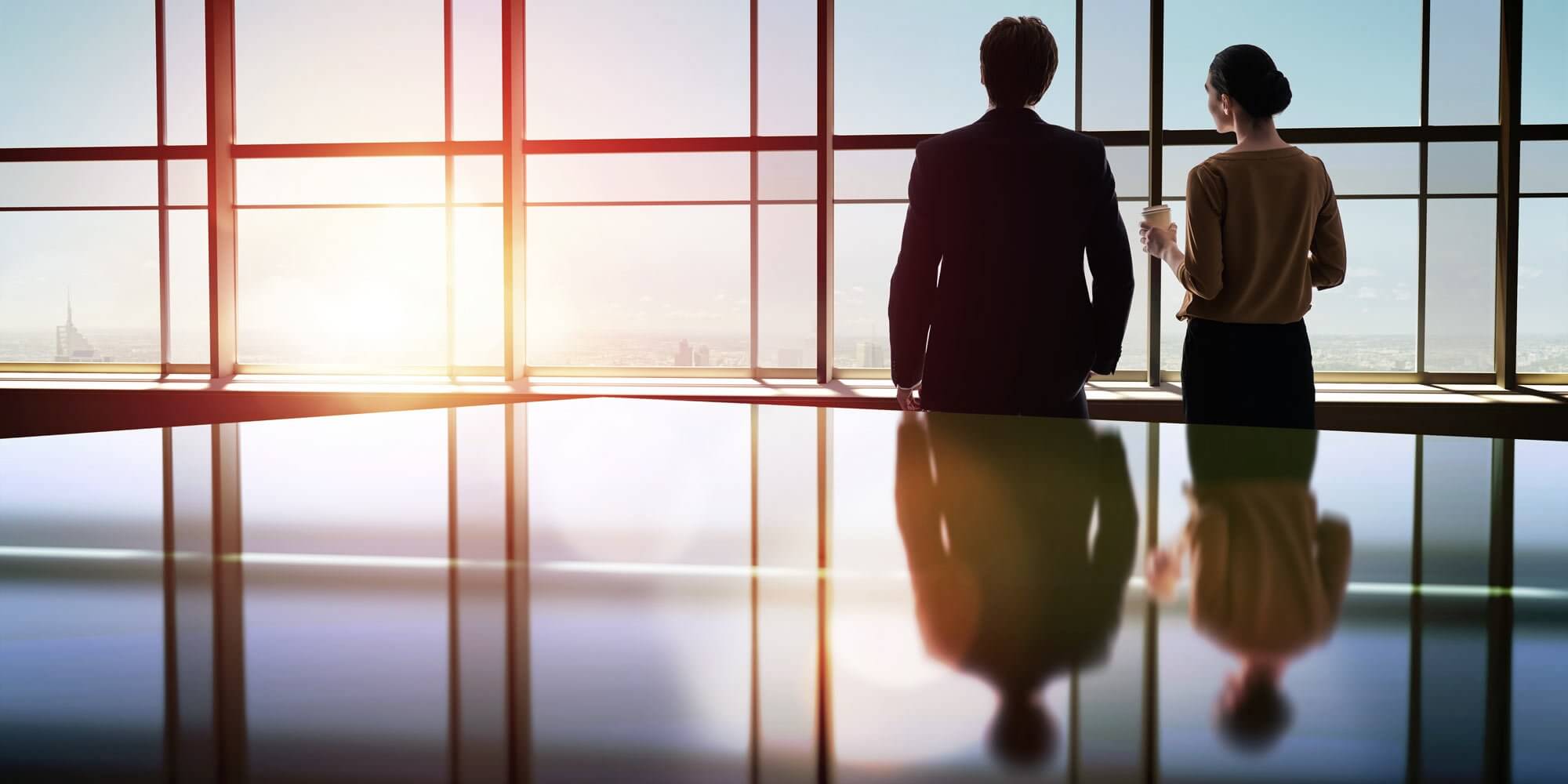 Customer
22.04.2020
20 min
COVID-19 – The Renaissance of Tech Leaders
---
In March 2020, as COVID-19 related situations unfolded, technology and business leaders faced a huge responsibility to shift workforces to a secure work-from-home set-up.
ADAPT notes that the response and efforts of the technology leaders demonstrate the ability to tackle high-stress situations and quickly solve business problems amidst a crisis. Their swift actions have deservedly raised their profile and perceived value to the business.
This report unveils the key findings, insights, and actions from this survey.
ADAPT Research & Advisory clients can access this exclusive content
Along with exclusive local insights presented by our CEO Jim Berry and Director of Strategic Research Matt Boon. Research & Advisory clients can also access community content, use cases, local fact-based research and insights on-demand.
Book a live demo and analysts discovery session.
Start your journey.
REQUEST A CALL TODAY
Already a member? Login