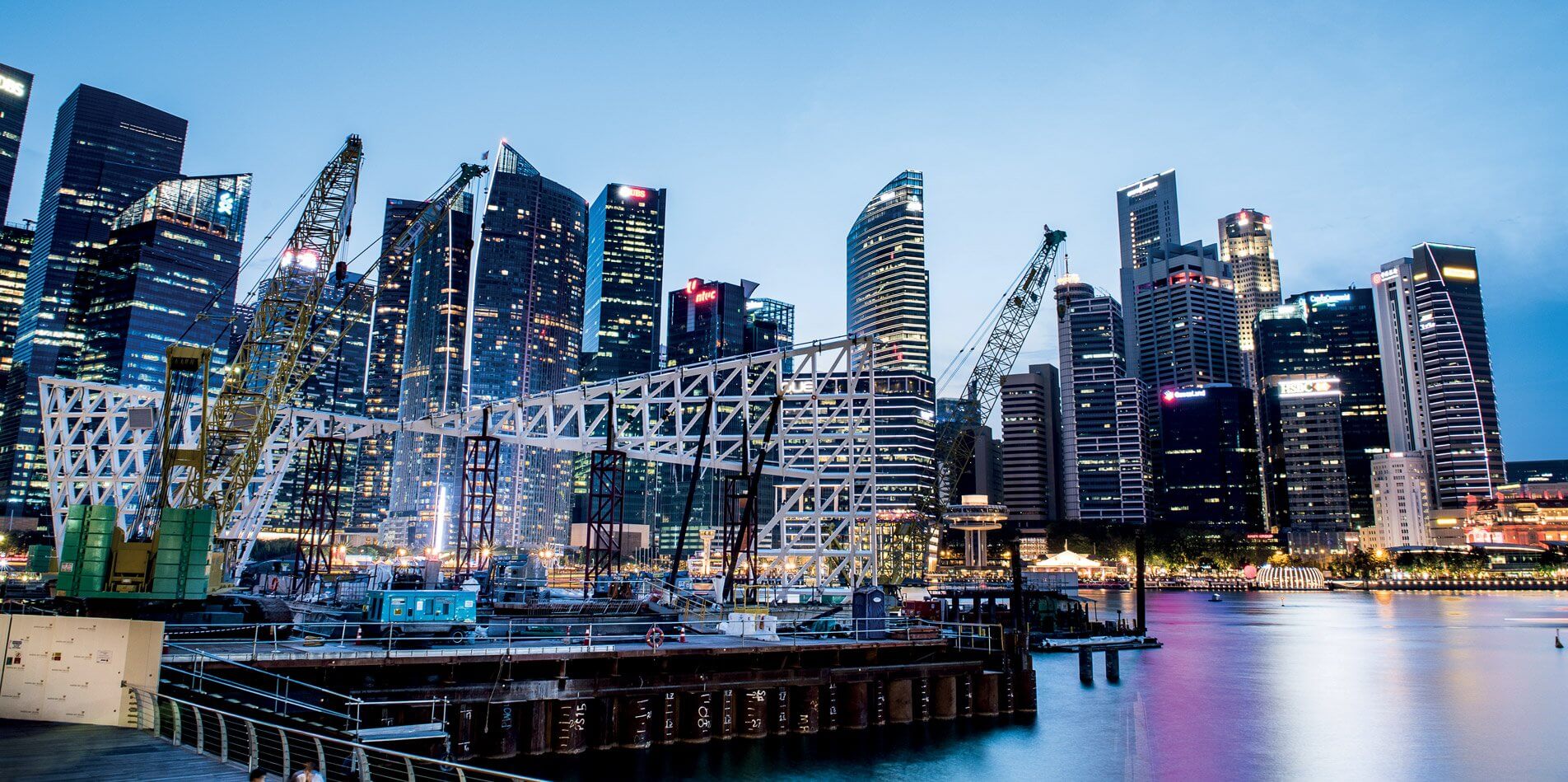 Innovate
15.06.2020
10 min
COVID-19 Response – McConnell Dowell's quick innovation for business continuity
---
In this interview, Heinrich Kukkuk demonstrates ADAPT Core Competency – Drive Technology thought leadership by taking quick and potent technology decisions to drive business continuity.
The interview was held to complement an ADAPT survey conducted to understand the AU and NZ organisational response to COVID-19. ADAPT wanted to understand in more depth, the respondents' plan and strategy in the wake of the crisis.
ADAPT Research & Advisory clients can access this exclusive content
Along with exclusive local insights presented by our CEO Jim Berry and Director of Strategic Research Matt Boon. Research & Advisory clients can also access community content, use cases, local fact-based research and insights on-demand.
Book a live demo and analysts discovery session.
Start your journey.
REQUEST A CALL TODAY
Already a member? Login