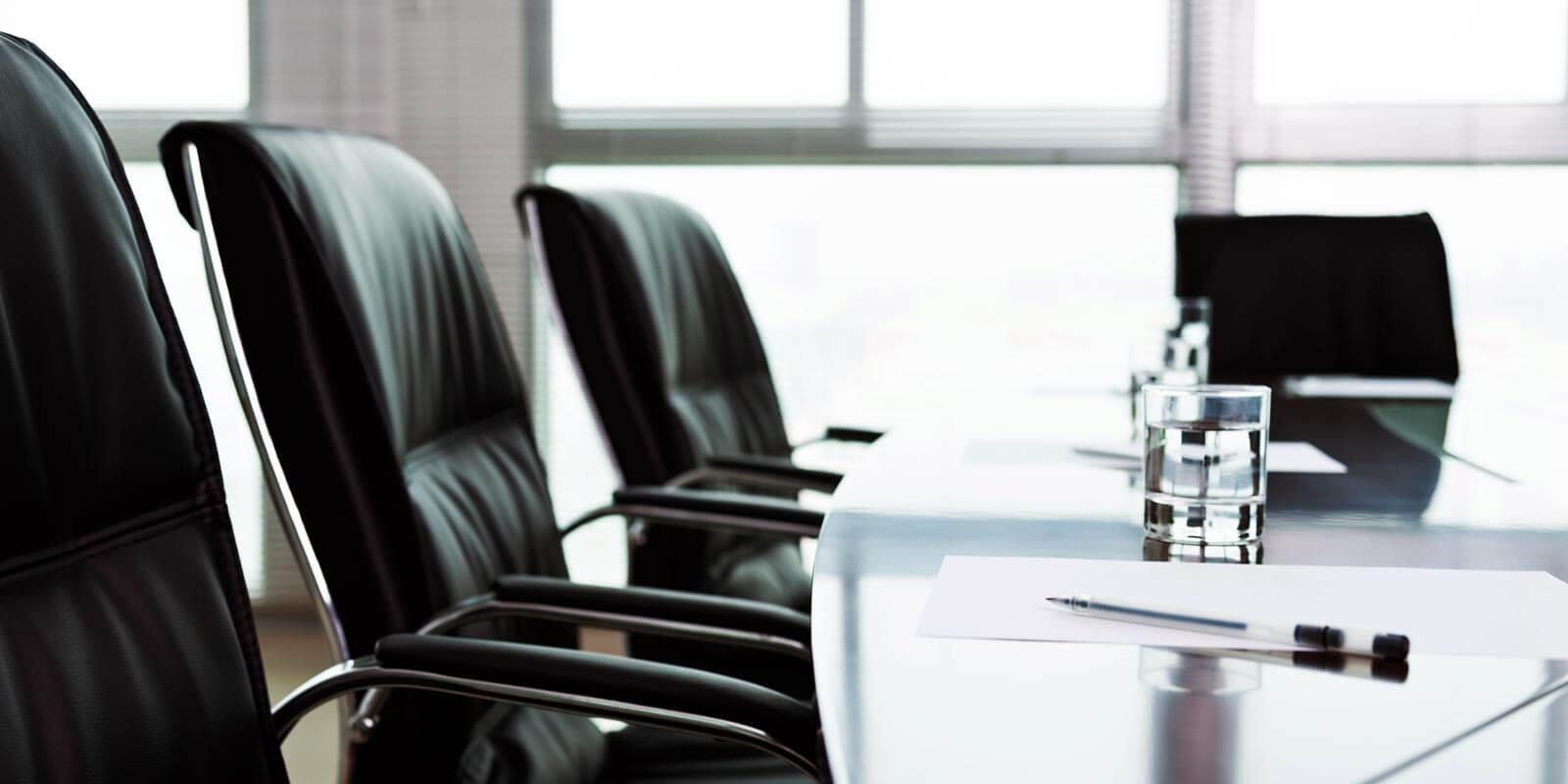 Transform
16.04.2020
20 min
COVID-19 Crisis – The Onset, The Reaction & The Business Impact
---
The COVID-19 crisis and the response from business, government and individuals highlighted a lack of understanding for the crisis and its impact. ADAPT has analysed the occurrences that unfolded after the lockdown and identified four critical areas that COVID-19 related issues impacted the most – Customers, Employees, Workplace, and Partners.
Read this report to understand the impact and initiatives organisations must take to tackle the situation now and in future.
ADAPT Research & Advisory clients can access this exclusive content
Along with exclusive local insights presented by our CEO Jim Berry and Director of Strategic Research Matt Boon. Research & Advisory clients can also access community content, use cases, local fact-based research and insights on-demand.
Book a live demo and analysts discovery session.
Start your journey.
REQUEST A CALL TODAY
Already a member? Login