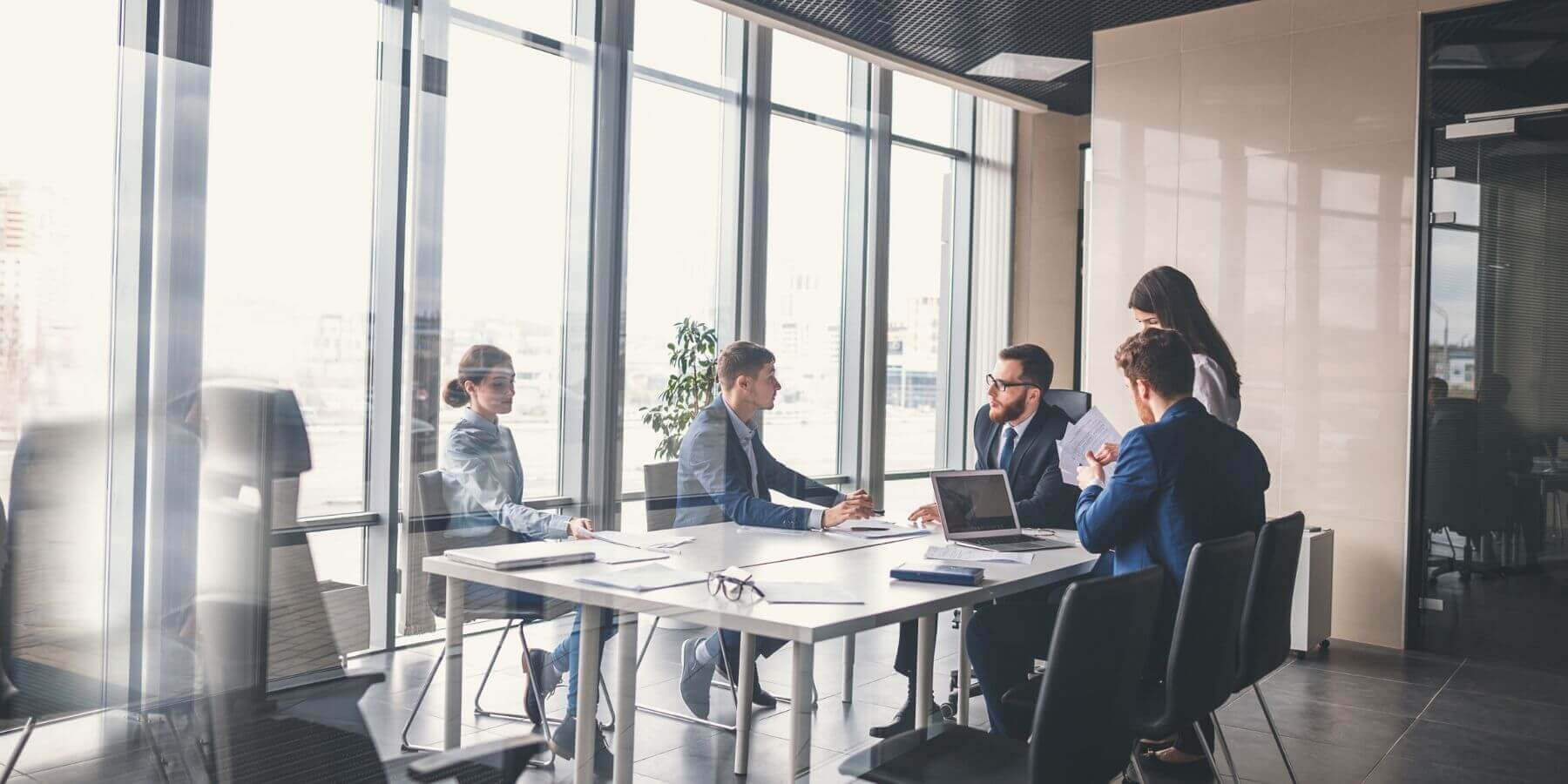 Continuity, Resilience and Beyond – Rethinking Business Continuity
---
Technology leaders in Australia and New Zealand have a proud history of innovation, with CIOs taking a central role in the transformation of their businesses in the past decade. The value of IT in building long-term business resilience became acutely clear in the first quarter of 2020, when COVID-19 appeared and took hold, strategies for sustaining business operations were placed squarely in the spotlight. CEOs turned to their CIOs to spearhead the transition to a remote workforce and ensure business continuity.
ADAPT Research & Advisory clients can access this exclusive content
Along with exclusive local insights presented by our CEO Jim Berry and Director of Strategic Research Matt Boon. Research & Advisory clients can also access community content, use cases, local fact-based research and insights on-demand.
Book a live demo and analysts discovery session.
Start your journey.
REQUEST A CALL TODAY
Already a member? Login