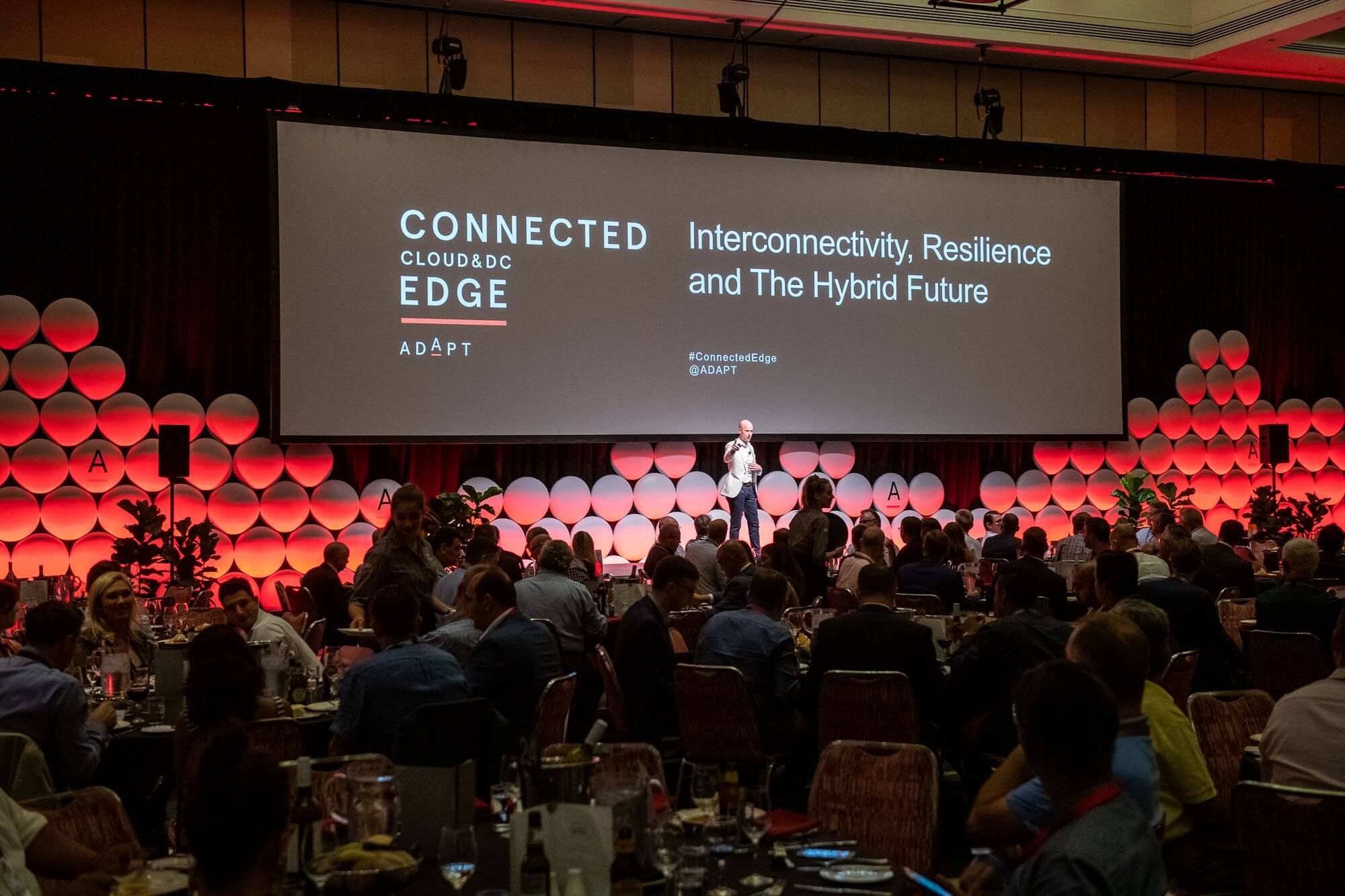 Transform
20.03.2020
1 MIN
Connected Cloud & DC Edge March 2020, Speaker Keynote Slides
---
More than ever we must focus on the personal and organisational capabilities needed for success. The days of 'roles' are disappearing, as future IT is about the skills to execute on next generation of platforms and clearer objective based management. To shift to a better frameworks and cloud options, you must establish the right overarching guidance for your organisation to thrive. Here are the slides our speakers wanted you to see.
ADAPT Research & Advisory clients can access this exclusive content
Along with exclusive local insights presented by our CEO Jim Berry and Director of Strategic Research Matt Boon. Research & Advisory clients can also access community content, use cases, local fact-based research and insights on-demand.
Book a live demo and analysts discovery session.
Start your journey.
REQUEST A CALL TODAY
Already a member? Login