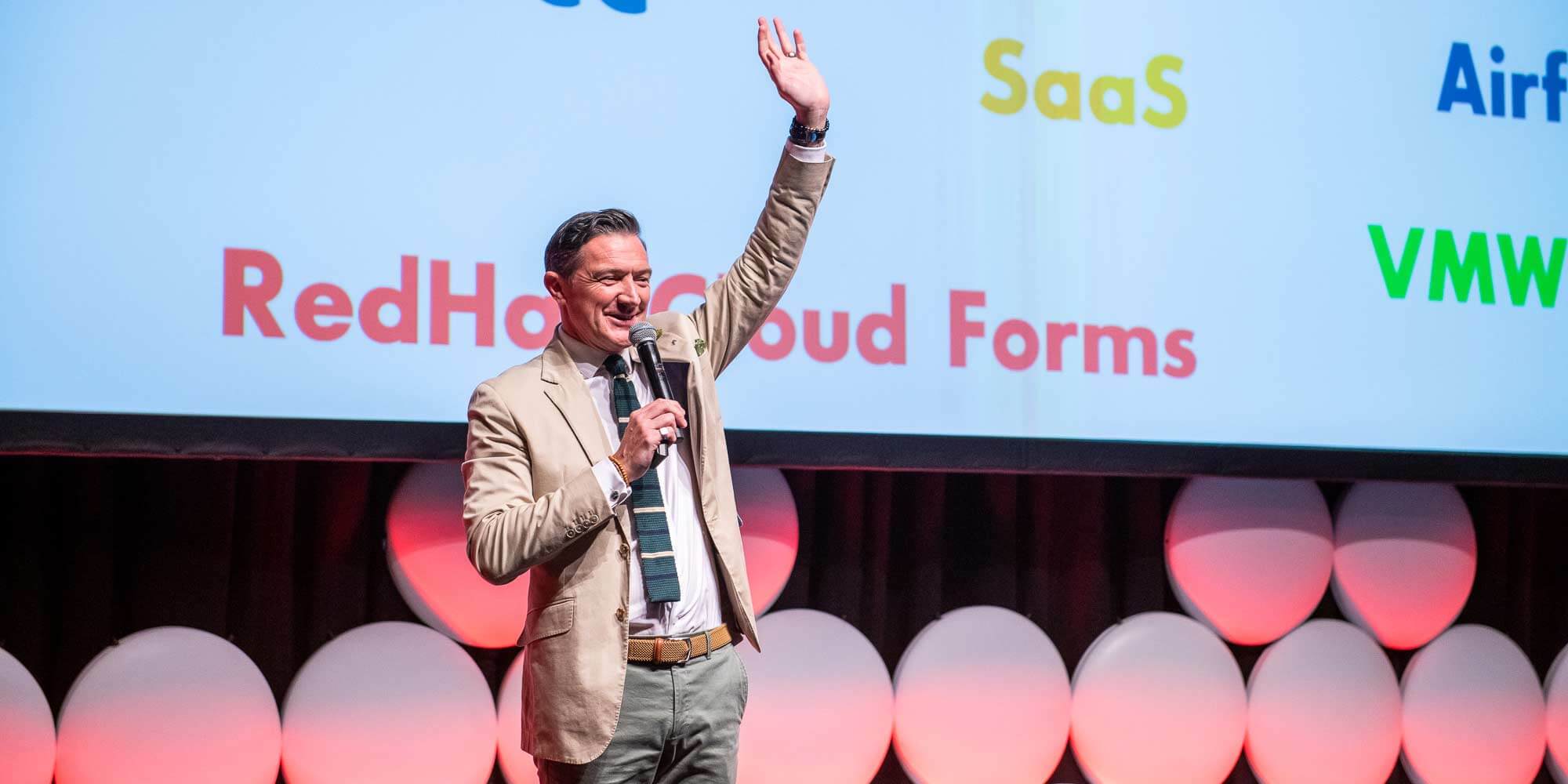 Colin Ellis: How to communicate your cloud project so it's taken seriously!
---
The key piece to achieving transformation is people led execution. This requires a change in the existing culture and enabling people with trust. Understand how your people think and how can you help them, consequently helping achieve your organisational goals with legendary author Colin D Ellis.
ADAPT clients can access this exclusive content
Along with exclusive local insights presented by our CEO Jim Berry and Director of Strategic Research Matt Boon. Research & Advisory clients can also access community content, use cases, local fact-based research and insights on-demand.
Book a live demo and analysts discovery session.
Start your journey.
REQUEST A CALL TODAY
Already a member? Login