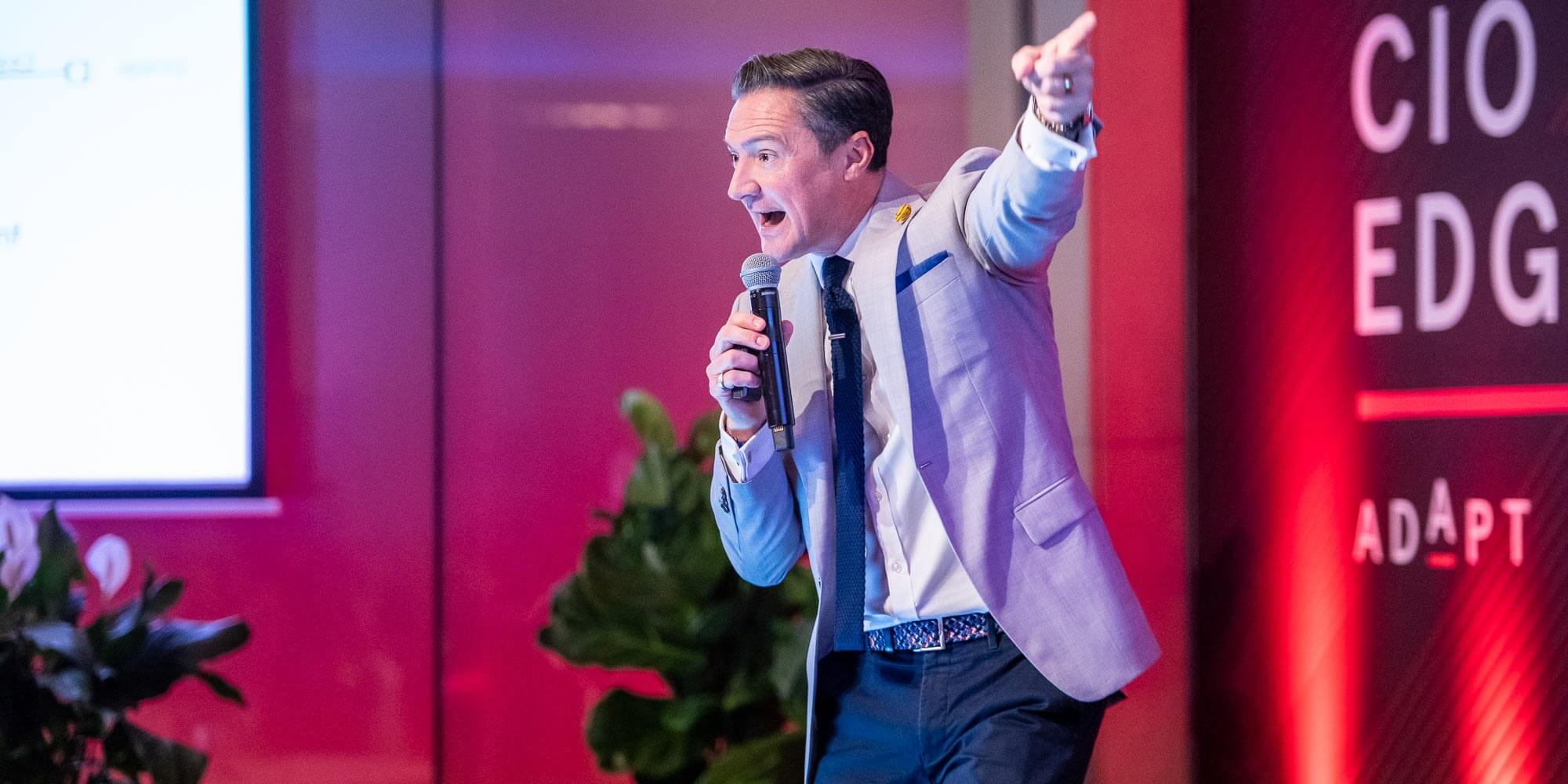 Colin Ellis: CultureFix: How to build a great place to work
---
At CIO Edge, Colin Ellis delivered his keynote on the skills needed to create a culture of success. It is up to the CIO to develop the necessary emotional intelligence competencies to build a team environment that everyone wants to be part of.
Ellis dispelled a common misconception that "transformation" in "digital transformation" refers not to the technology but the cultural changes in adopting the technology.
ADAPT Research & Advisory clients can access this exclusive content
Along with exclusive local insights presented by our CEO Jim Berry and Director of Strategic Research Matt Boon. Research & Advisory clients can also access community content, use cases, local fact-based research and insights on-demand.
Book a live demo and analysts discovery session.
Start your journey.
REQUEST A CALL TODAY
Already a member? Login