Security
12.08.2019
20 MIN
CISO Edge July 2019, Speaker Keynote Slides
---
ADAPT thank you and hope you leave CISO Edge with practical ideas to lead sustained change, cyber culture and secure digital execution.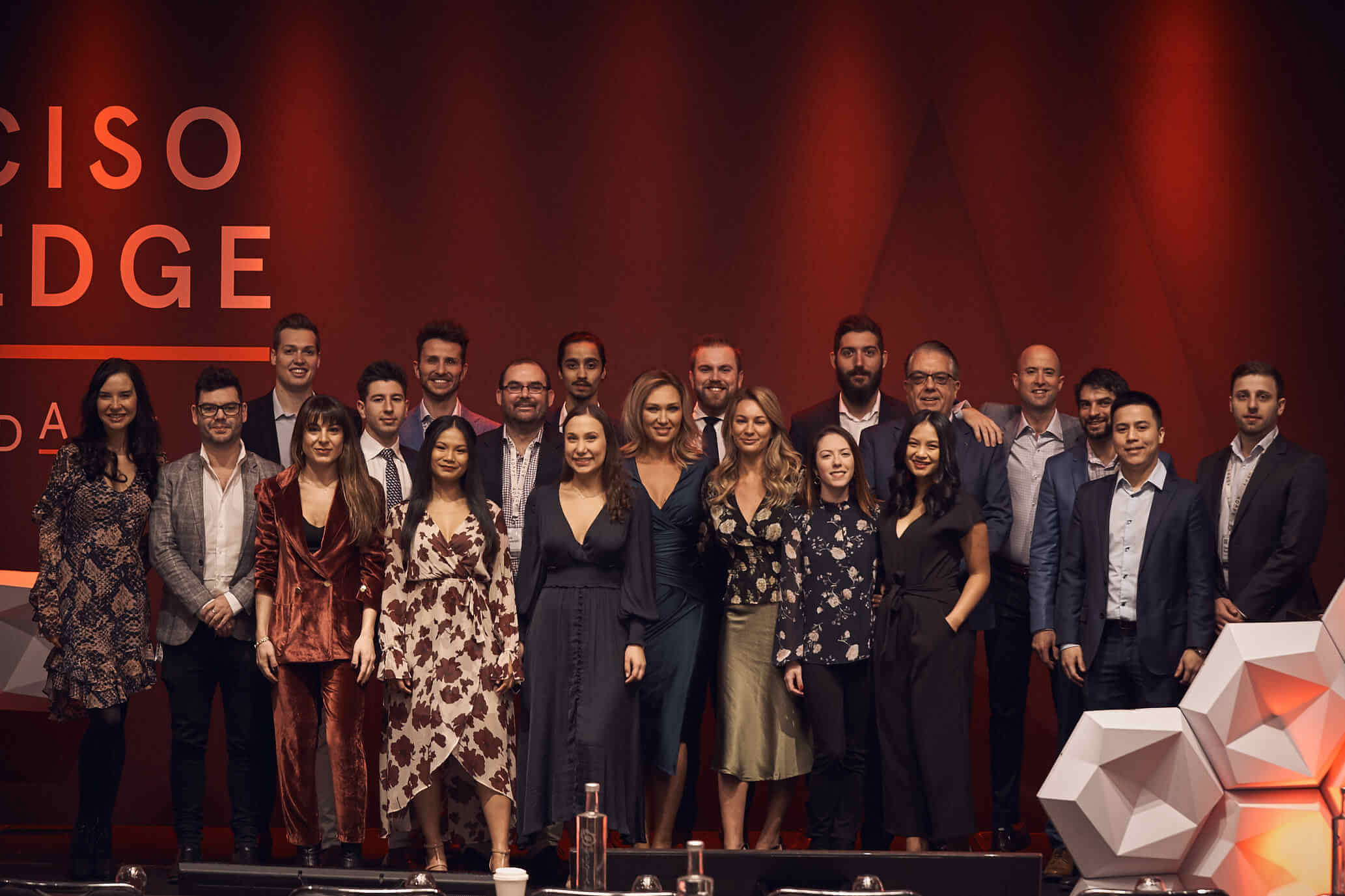 Don't forget to have a look at ADAPT Membership to leverage our research and content on demand and get an Edge all year round.
We are looking forward to hosting you again in the future.
Below you can download the slides speakers wanted to you to see.
There is a proliferation of IT security conferences in Australia, but most are missing the point, as the challenges facing our national heads of IT security, CSOs and CISOs cannot be solved purely through technology.
CISOs want insights from the ecosystem of internal business stakeholders they need to serve, to better understand their business issues, the balanced risk, the perceived and actual roles that Trust and Cyber need to play.
After 6 years advising CIOs, CFOs and CDOs, ADAPT have built lasting relationships and gathered deep intelligence data, direct from the leadership of Australia's Enterprise and Government organisations. Cyber risk and resilience is a top 3 priority for all.