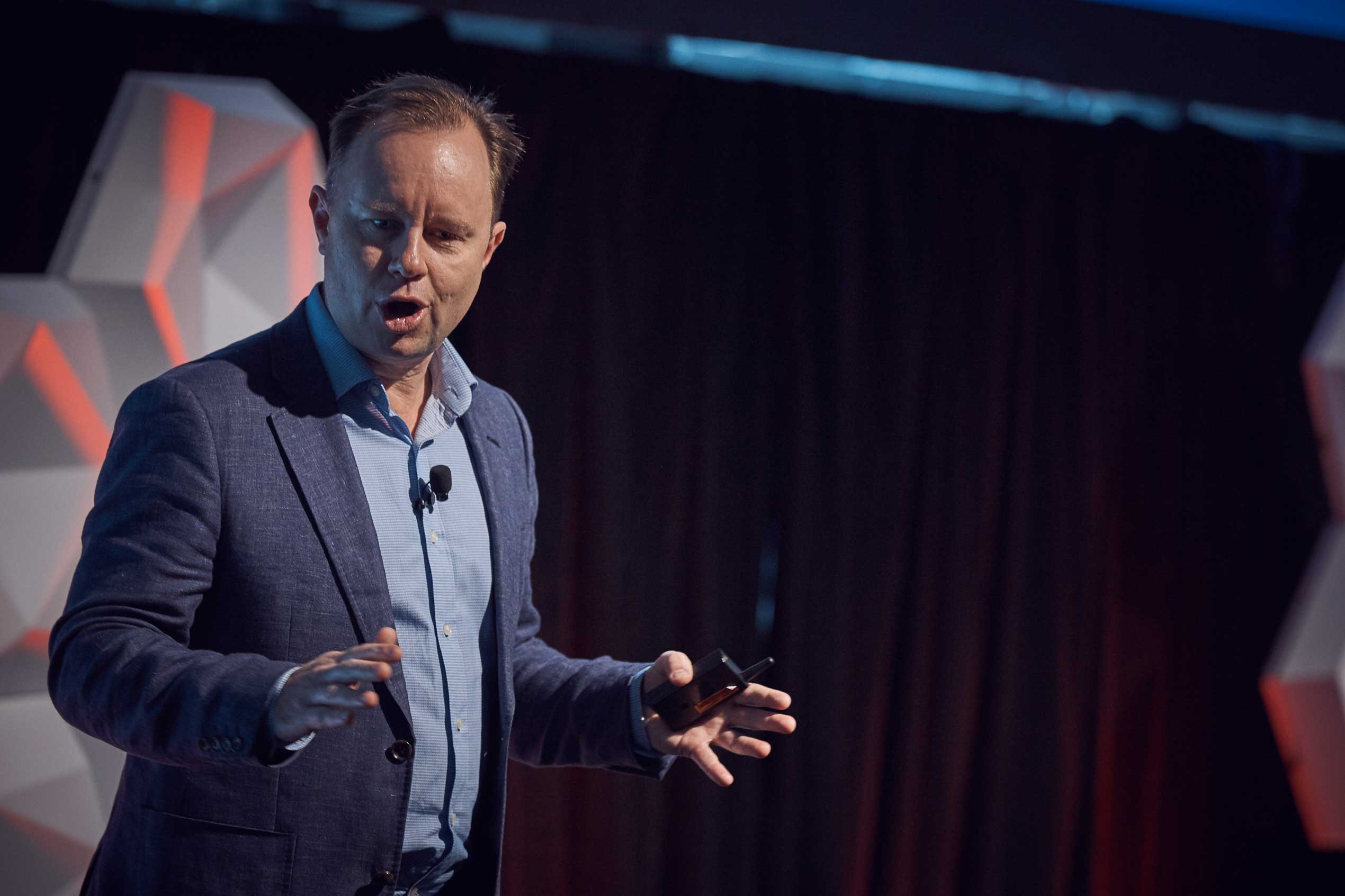 Security
07.02.2019
30 min
Chris Hockings: Creating a Security Culture that Enables Innovation – Not Inhibits it
---
Chris Hockings is ANZ Security CTO for IBM Australia, specialising in strategic customer solutions in security for cloud and mobile for finance and government sectors at IBM's security division. He said in his presentation that the most important investment for CIOs against cyber attacks is encryption, which will reduce the likelihood of harm caused by data breaches.
ADAPT Research & Advisory clients can access this exclusive content
Along with exclusive local insights presented by our CEO Jim Berry and Director of Strategic Research Matt Boon. Research & Advisory clients can also access community content, use cases, local fact-based research and insights on-demand.
Book a live demo and analysts discovery session.
Start your journey.
REQUEST A CALL TODAY
Already a member? Login