CFO Edge November 2019, Speaker Keynote Slides
---
ADAPT thank you and hope you leave CFO Edge with practical ideas to implement systemic change and bring about real strategic value in your organisation as we move toward 2020.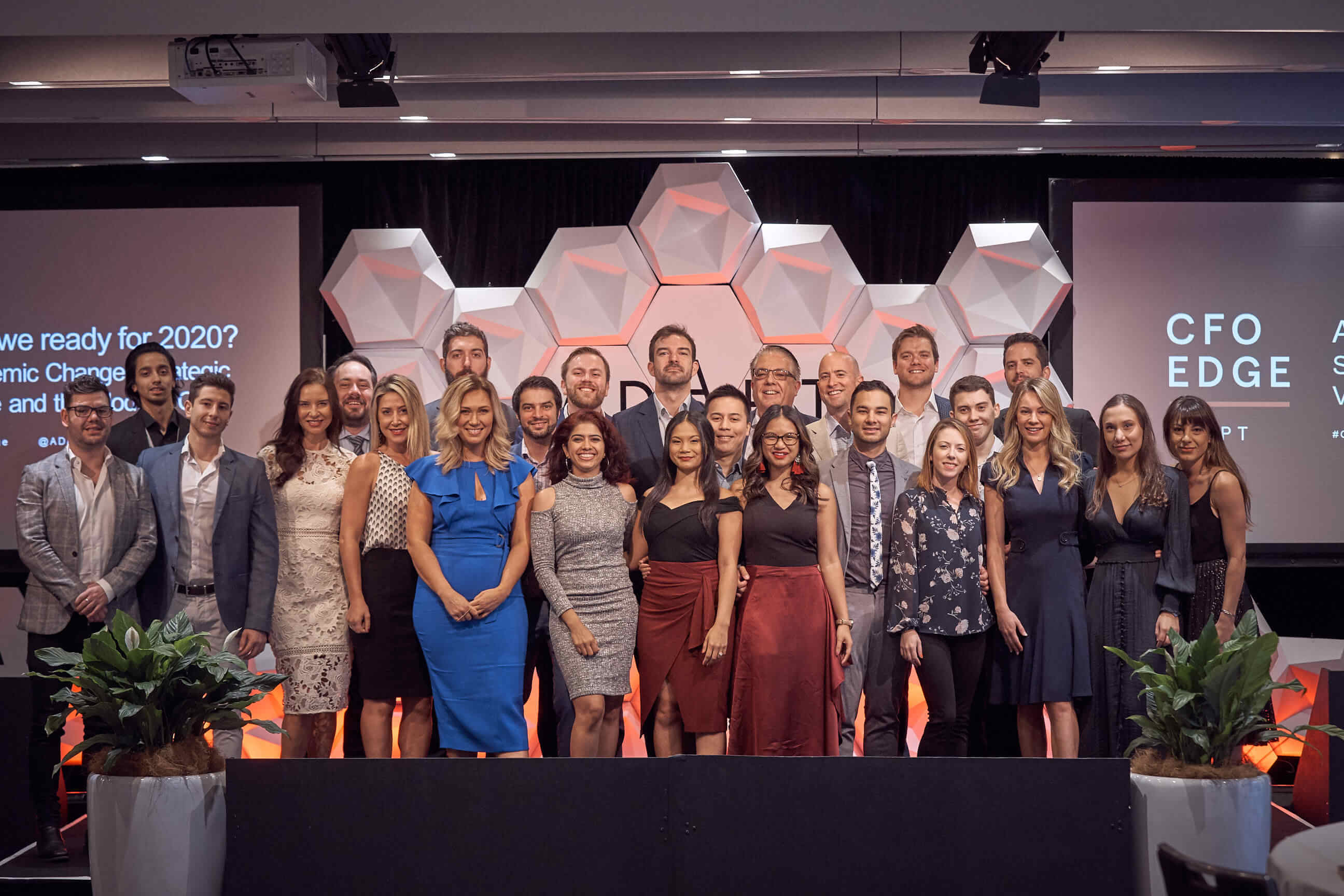 Don't forget to have a look at ADAPT Research & Advisory to leverage our research and content on-demand and get an Edge all year round.
We challenge if Australasian organisations and CFOs are as prepared for the immediate future as they planned and hoped? Over the last 8 year of national CFO events, ADAPT has seen the CFO role evolve far beyond finance, to emerge as strategic leader, transformation enabler and navigator of the challenges, opportunities, risks and pitfalls of modern digital business.
We are looking forward to hosting you again in the future.
Below you can download the slides speakers wanted to you to see.