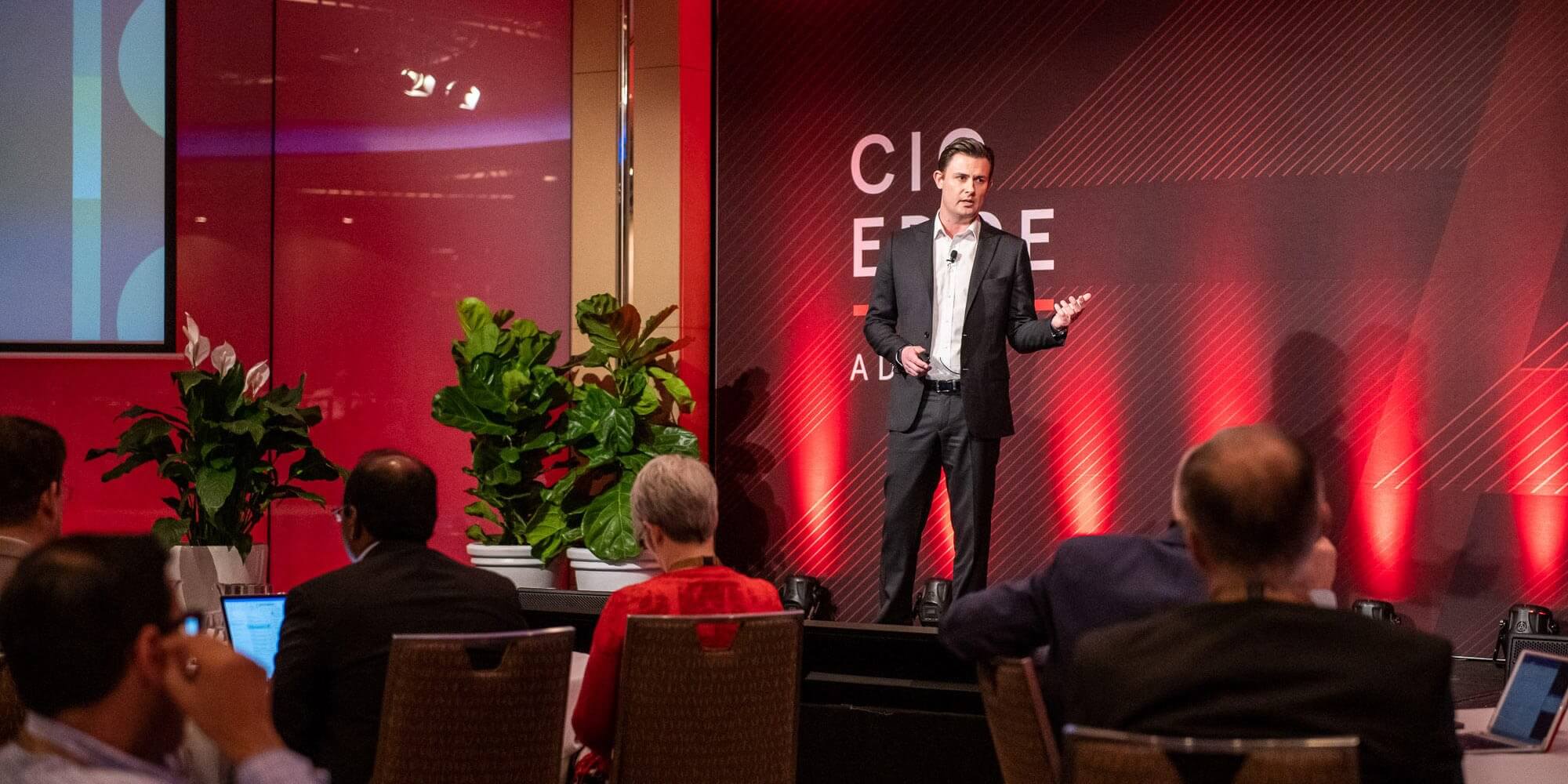 Security
05.03.2020
24 min
Ben de Bont: Threading the Needle – Presenting Risk to the Board of Directors
---
At CIO Edge, Ben de Bont shared his experience on successfully reporting to the Board, in addition to the value he has found in using ServiceNow's GRC and Security Operations products. Specifically, how the ServiceNow products help to "thread the needle" and provide a balanced level of detail that is calibrated between the company's security organisation and the board.
He said the IT leaders are tasked with balancing scalability, availability, usability, and security. "You can go and have the most secure home. But if you go back and you have trouble getting in every day, then what's the point?"
ADAPT Research & Advisory clients can access this exclusive content
Along with exclusive local insights presented by our CEO Jim Berry and Director of Strategic Research Matt Boon. Research & Advisory clients can also access community content, use cases, local fact-based research and insights on-demand.
Book a live demo and analysts discovery session.
Start your journey.
REQUEST A CALL TODAY
Already a member? Login