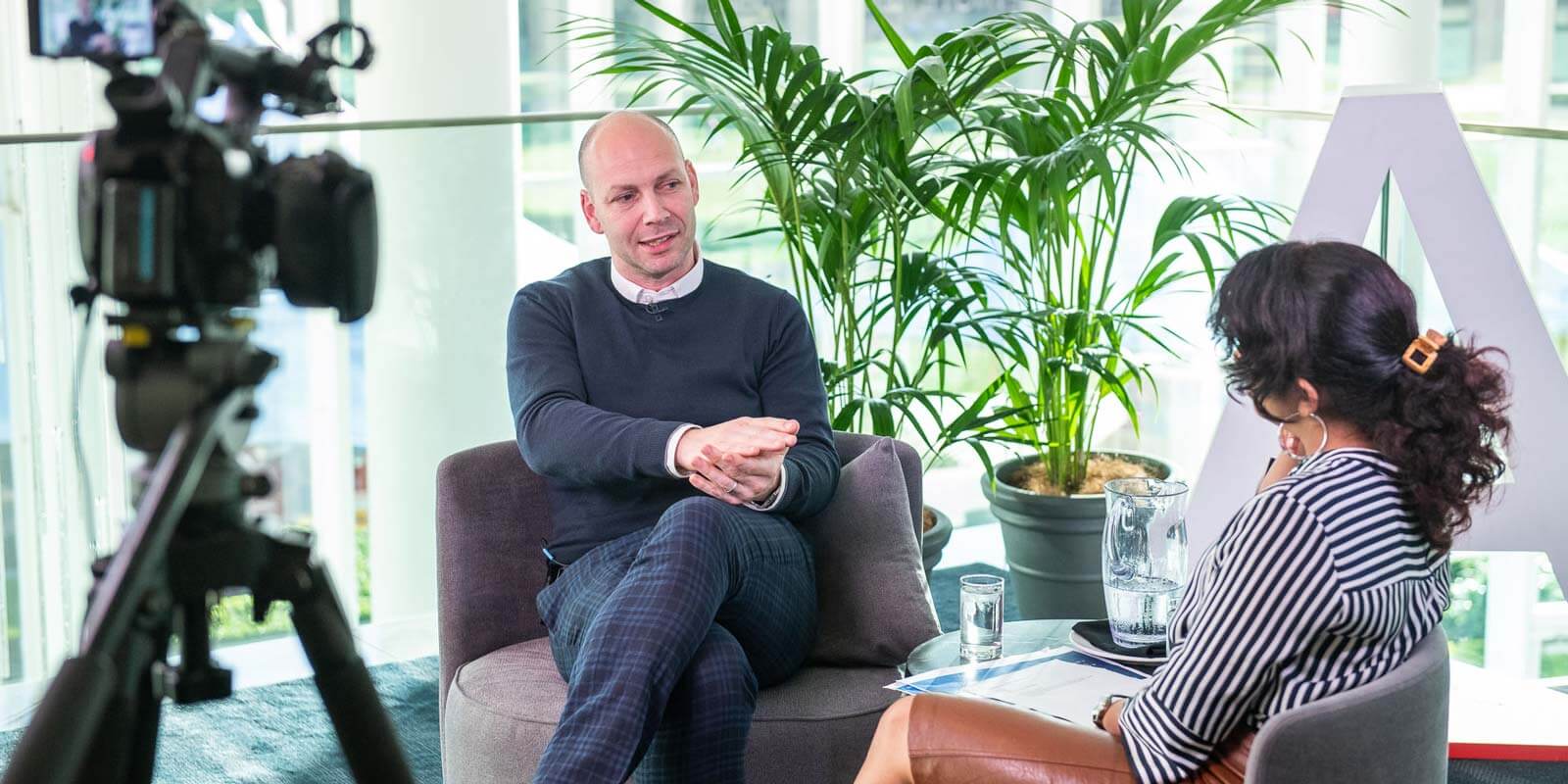 Transform
05.05.2020
10 min
Assessing workloads for Cloud with Dell Technologies' Kris Day
---
Kris Day leads the Asia Pacific and Japan Modern Data Center (MDC) team, which helps private and public-sector customers of all sizes modernise, automate and transform their data centres using Dell EMC's industry-leading traditional storage architectures, converged and hyper-converged platforms, and software define and hybrid/multi-cloud solutions.
Sitting down with ADAPT's Senior Research Strategist, Kris discusses key trends in cloud, workload repatriation, and the most common problem for Dell Technologies' customers: siloes from multi-cloud.
ADAPT Research & Advisory clients can access this exclusive content
Along with exclusive local insights presented by our CEO Jim Berry and Director of Strategic Research Matt Boon. Research & Advisory clients can also access community content, use cases, local fact-based research and insights on-demand.
Book a live demo and analysts discovery session.
Start your journey.
REQUEST A CALL TODAY
Already a member? Login