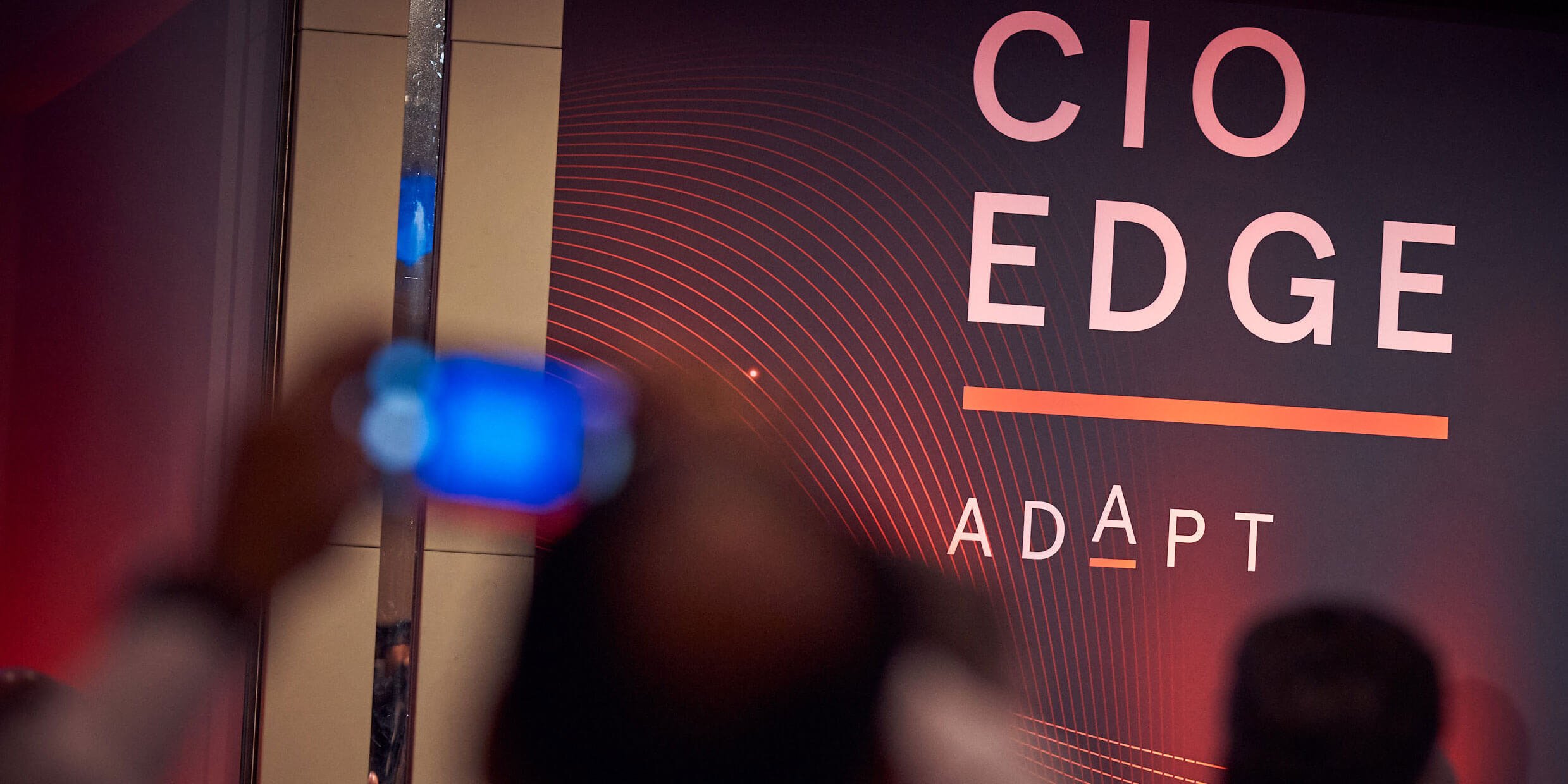 Innovate
01.04.2019
10 MIN
Artificial Intelligence a Major Investment Priority in 2019
---
ADAPT's survey of attendees to the CIO Edge event in February 2019 highlighted high expectations on AI related technology investments and organisational impacts. Educate internally to demonstrate the positive outcomes these investments and technologies can bring.
ADAPT Research & Advisory clients can access this exclusive content
Along with exclusive local insights presented by our CEO Jim Berry and Director of Strategic Research Matt Boon. Research & Advisory clients can also access community content, use cases, local fact-based research and insights on-demand.
Book a live demo and analysts discovery session.
Start your journey.
REQUEST A CALL TODAY
Already a member? Login