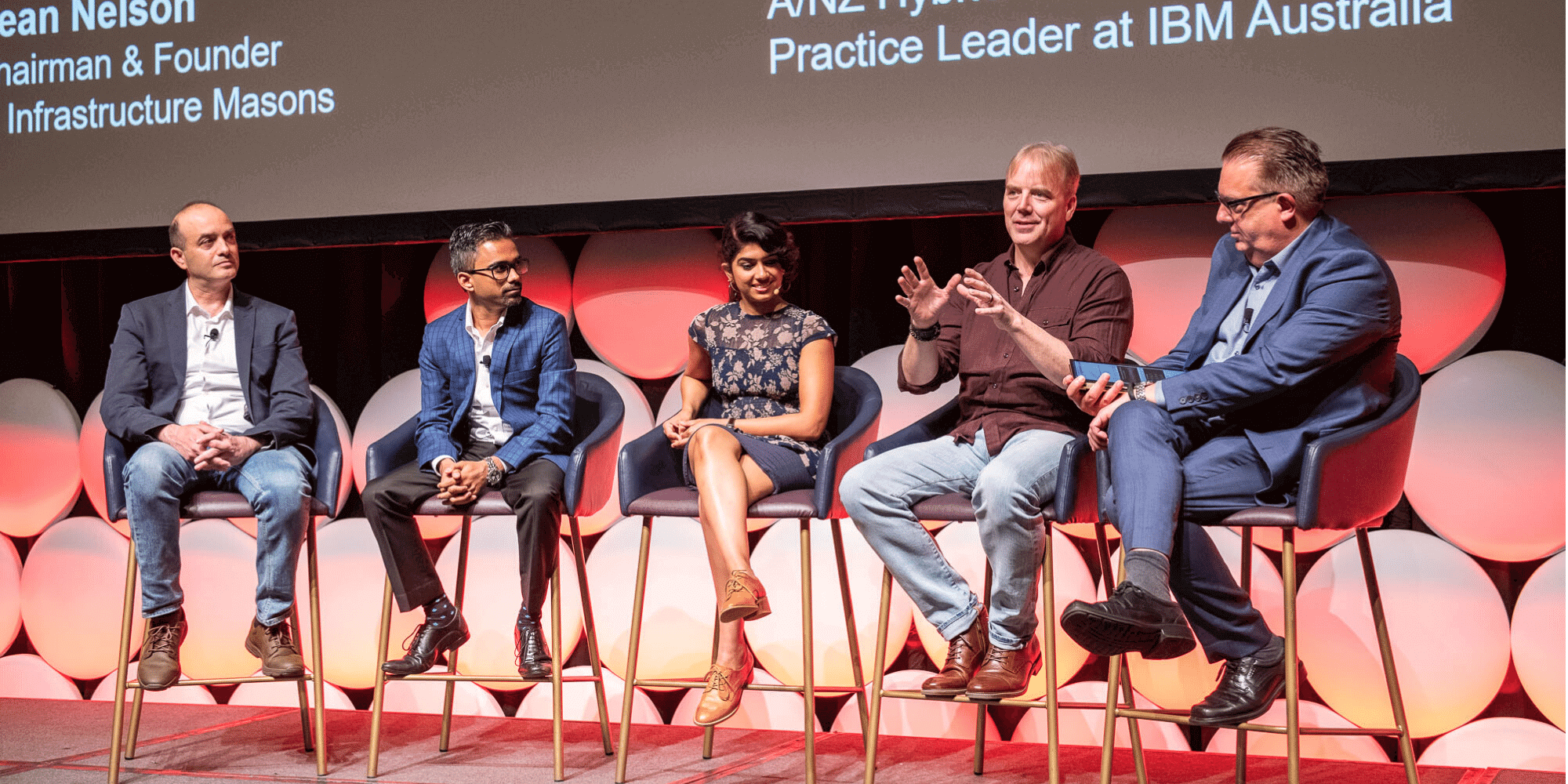 Deliver
19.03.2020
40 MIN
Are we ready for 2020? Interconnectivity, Resilience, and the Hybrid Future – today.
---
What does interconnectivity mean to different people and how should organisations view it? A technology solutionist, an innovation leader, an emerging technology analyst, and an Edge computing evangelist bring their viewpoints together with a moderator who has tracked Data Centre trends for over 20 years.
ADAPT Research & Advisory clients can access this exclusive content
Along with exclusive local insights presented by our CEO Jim Berry and Director of Strategic Research Matt Boon. Research & Advisory clients can also access community content, use cases, local fact-based research and insights on-demand.
Book a live demo and analysts discovery session.
Start your journey.
REQUEST A CALL TODAY
Already a member? Login