Are we ready for 2020? Interconnectivity, Resilience, and the Hybrid Future today – Highlights
---
A critical barrier to creating an interconnected system is the lack of the right tools."
Keynote Focus
What does interconnectivity mean to different people and how should organisations view it? A technology solutionist, an innovation leader, an emerging technology analyst, and an Edge computing evangelist bring their viewpoints together with a moderator who has tracked Data Centre trends for over 20 years.
This also relates to the ADAPT Core Competency – Drive Technology Thought Leadership, which discusses this topic at length.
Key Findings
Business Objective Interconnectivity
Before discussing on the interconnectedness of data, technology, and systems in general, organisations need to determine a common objective, the challenges in achieving the objective and find a solution everyone can think about and work towards. Right now, everyone within an organization is putting efforts in different directions and that does not help move the company at all.
Connectedness between People
There is a lack of respect between people, which stops them from listening to other perspectives or to give a fair chance to others' ideas. Interconnectivity will be truly achieved in a much faster way if people understood and respected each other while being aligned to the larger organisational goals.
Connected Technology Ecosystems
Technology providers within the ecosystem need to do a better job of developing solutions and technologies that are flexible and open for interconnectivity. Often, in pursuit of market share and competition, technology providers create exclusive ecosystems that are difficult to integrate, causing disparate systems.
Preparation for interconnectedness
Business goals and decisions change based on the environment and what the customers need and want, so when changing the technology, organisations need to make sure that this change is aligned with the problem they're trying to solve. Before implementing new technologies, companies need to have a solid data infrastructure and know where the data sits.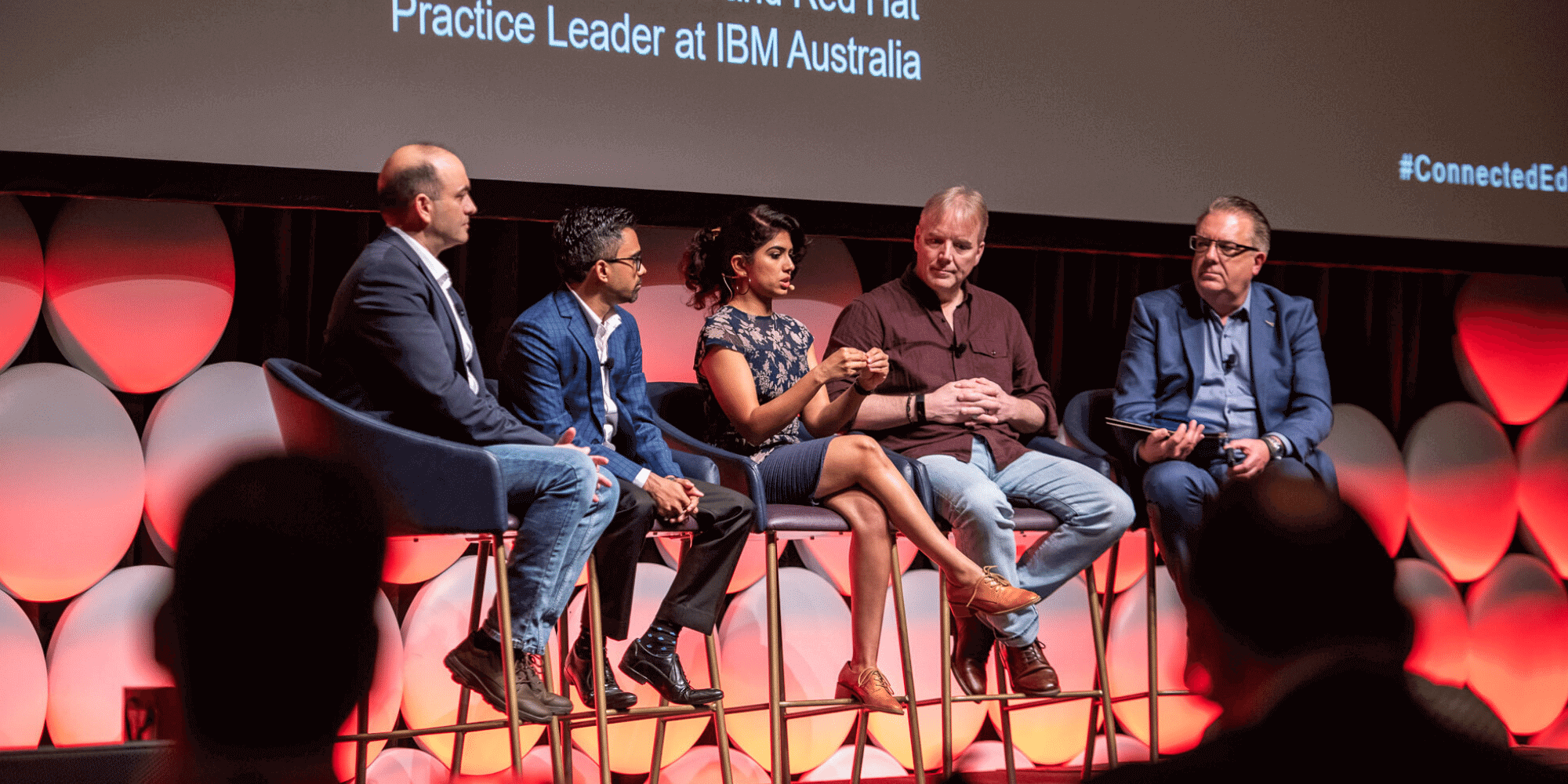 Key advice
Set up fluid systems that allow for more interaction between leaders and teams on an everyday basis.
Outsource time-consuming activities to partners instead of finding complex solutions aimed at delivering everything.
Look for an IT service provider who can consolidate, integrate, re-architect, and manage disparate IT systems successfully.
This is part of the keynote delivered at Connected Cloud & DC Edge. Only ADAPT Research and Advisory clients can access the full video, become one today.
---
Are we ready for 2020? Interconnectivity, Resilience, and the Hybrid Future - today.
Watch
4:40
A very fruitful event that provides great insights and opportunities to network."
CSL, CCDC Edge