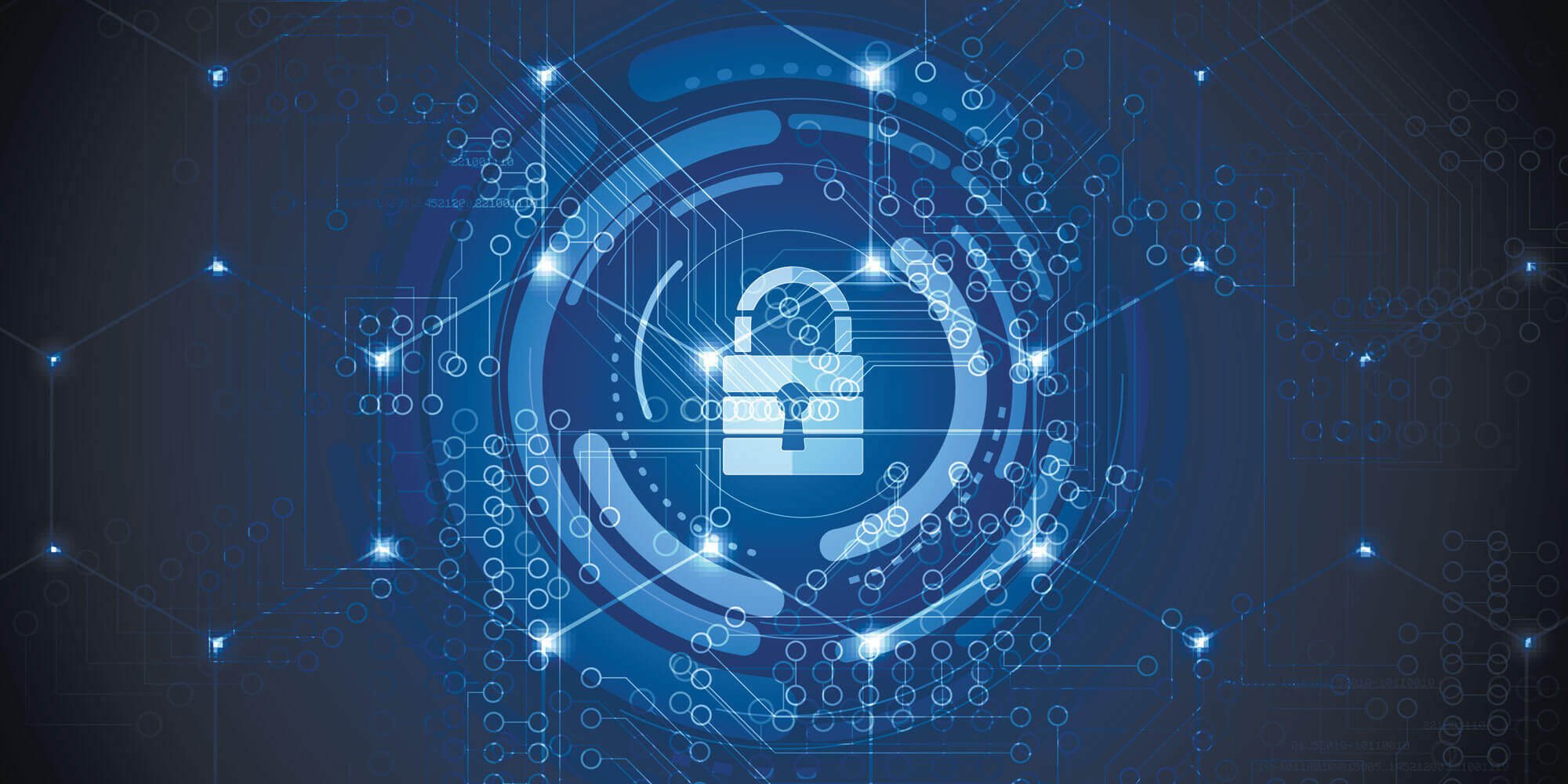 Security
17.12.2019
24 min
Architecting a Secure and Resilient Organisation – An ADAPT Deep Dive
---
Rise in global population, scarce resources and a longer life expectancy will compel governments, private sector, and individuals to live in highly efficient and sustainable environments. Security will be a core component of brand trust and differentiation. Given that today's security measures struggle to prevent data and privacy attacks in the current world, these future environments will demand new approaches and awareness initiatives that incorporate whole-of-life, company, cross-industry, and government strategies.
Security leaders need to ensure that this boundary stays strong so that we can envision a sustainable life ahead, which begins with making customer data safe and secure so that organisations and governments can use it to create value using this data layer.
ADAPT Research & Advisory clients can access this exclusive content
Along with exclusive local insights presented by our CEO Jim Berry and Director of Strategic Research Matt Boon. Research & Advisory clients can also access community content, use cases, local fact-based research and insights on-demand.
Book a live demo and analysts discovery session.
Start your journey.
REQUEST A CALL TODAY
Already a member? Login