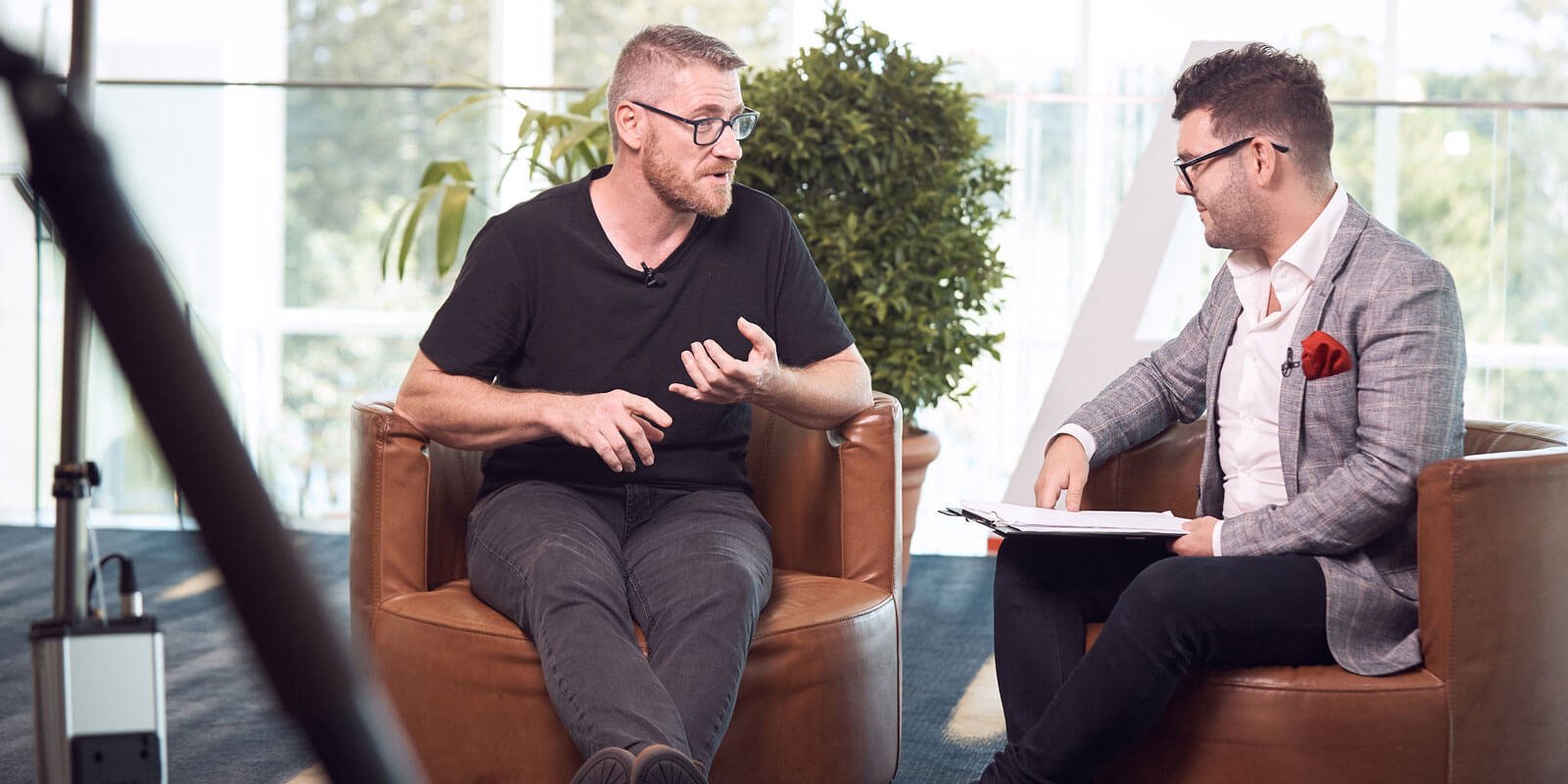 Innovate
15.05.2019
13 min
ADAPT's Top Ten Technology and Business Challenges – On the Front Line
---
The Top Ten Technology Changes and Business Challenges is an important report that examines the key issues facing Australia's IT executives in 2019. ADAPT's Matthew Hanley asks three technology leaders what these trends mean in practice.
ADAPT Research & Advisory clients can access this exclusive content
Along with exclusive local insights presented by our CEO Jim Berry and Director of Strategic Research Matt Boon. Research & Advisory clients can also access community content, use cases, local fact-based research and insights on-demand.
Book a live demo and analysts discovery session.
Start your journey.
REQUEST A CALL TODAY
Already a member? Login