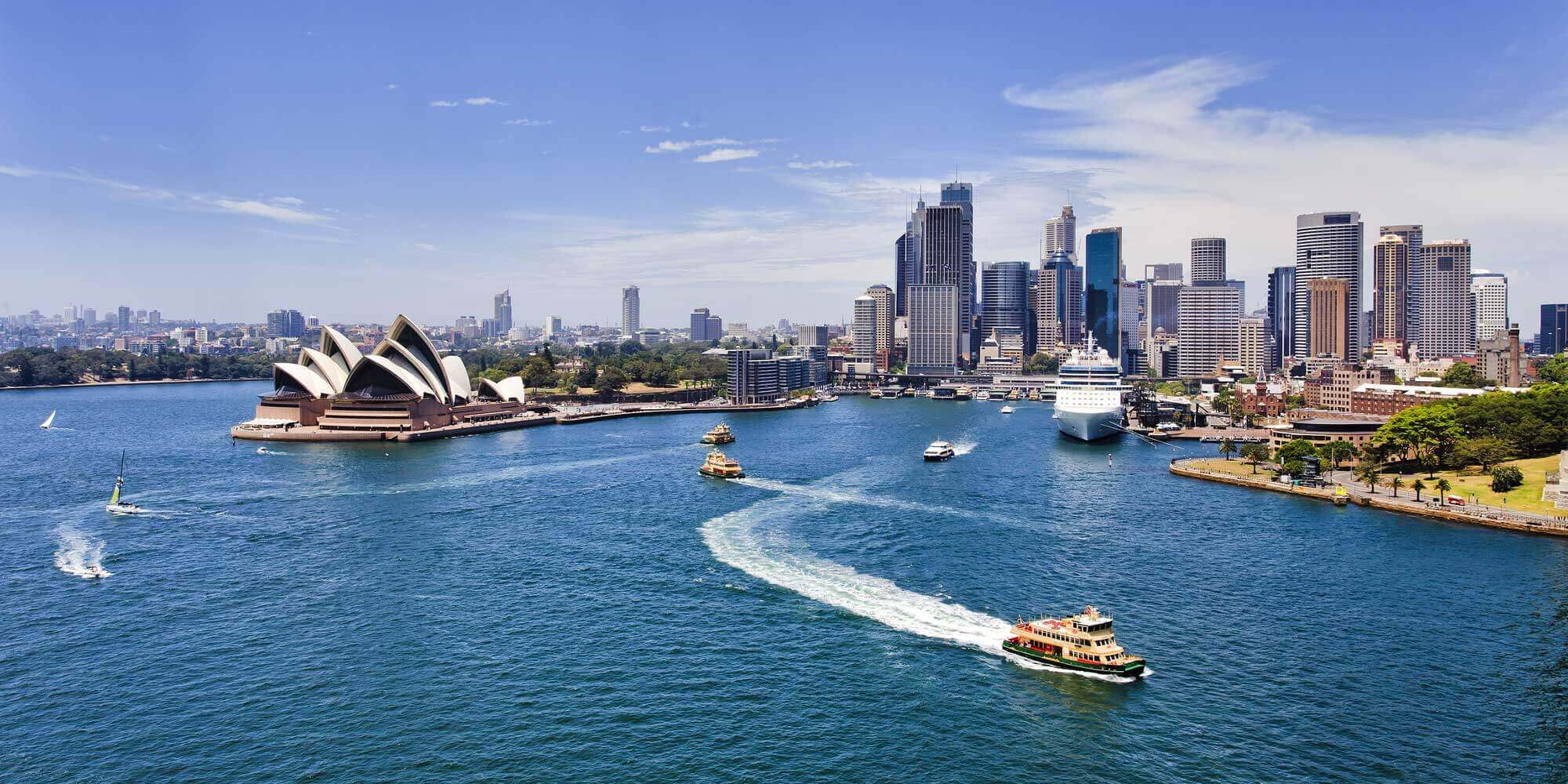 ADAPT's Top 10 Strategic priorities for Australia – 2020
---
Australia has all the right resources, skillsets, and collective knowledge to still work towards a strong economic growth in the coming years, if it focusses its efforts on digital technologies to tackle environmental, social and economic challenges.
ADAPT Research & Advisory clients can access this exclusive content
Along with exclusive local insights presented by our CEO Jim Berry and Director of Strategic Research Matt Boon. Research & Advisory clients can also access community content, use cases, local fact-based research and insights on-demand.
Book a live demo and analysts discovery session.
Start your journey.
REQUEST A CALL TODAY
Already a member? Login