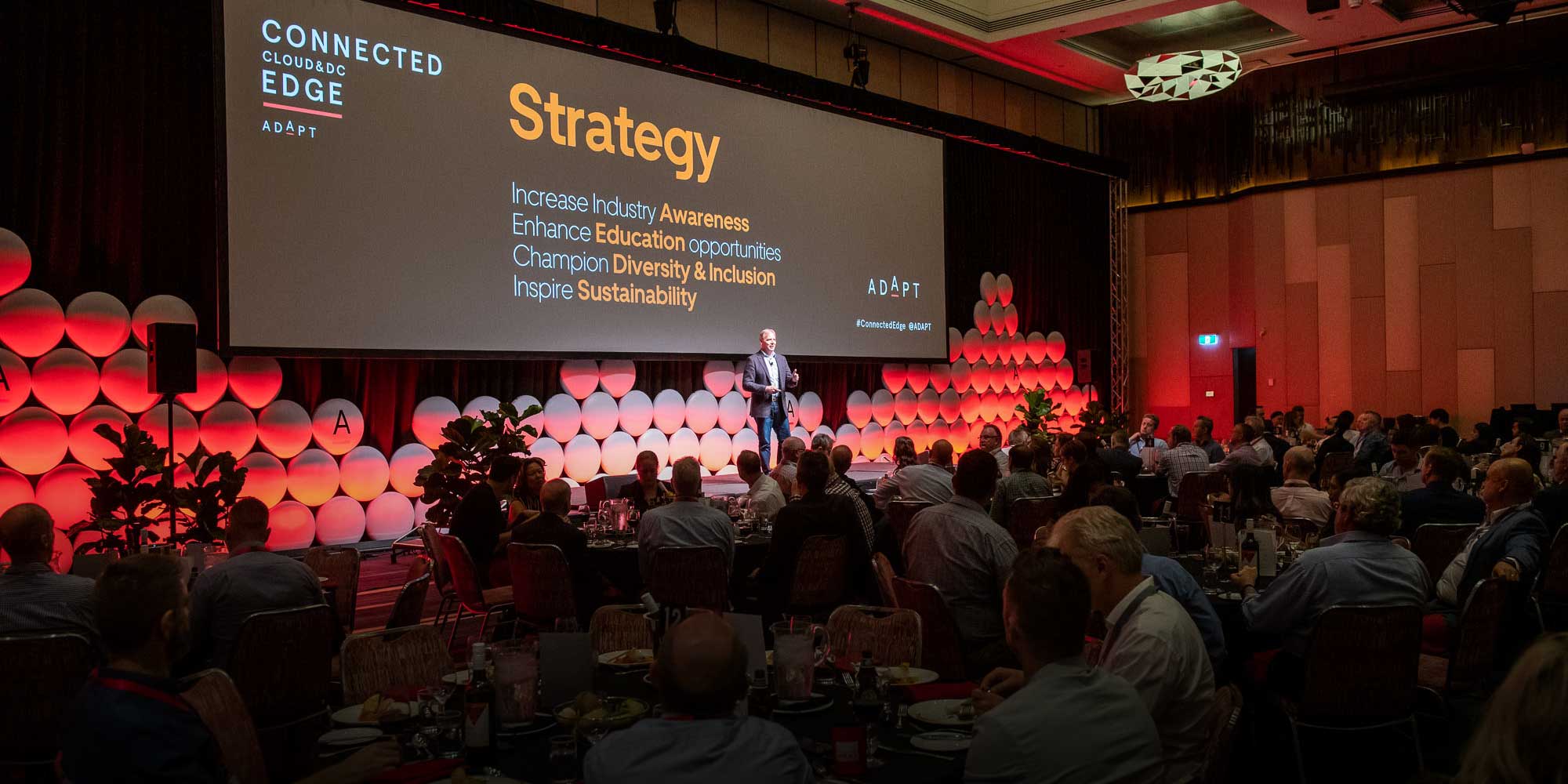 Transform
06.07.2020
10 min
ADAPT Cloud Migration study 2020: The Year cloud proved its true worth
---
Over its eight-year history of hosting C Level events in Australia, ADAPT has been at the forefront of capturing and analysing key trends in technology and business.
Cloud is one such area that ADAPT began to track and monitor from its early nascent stage to the widespread deployment we see today.
During the past two years across its six annual edge events, ADAPT has surveyed over 2000 C-Level executives, representing organisations with combined responsibility for over 44% of Australia's GDP.
One key outcome has been to determine and report on the most accurate and up to date picture of cloud migration expectations in Australia as the Cloud became increasingly mainstream.
IT and business leaders have consistently told ADAPT they want to invest in technologies that improve business outcomes and operational effectiveness. This is, by far, the key reason we have seen the continued drive towards the Cloud as discussed in this annual Cloud Migration Study.
ADAPT Research & Advisory clients can access this exclusive content
Along with exclusive local insights presented by our CEO Jim Berry and Director of Strategic Research Matt Boon. Research & Advisory clients can also access community content, use cases, local fact-based research and insights on-demand.
Book a live demo and analysts discovery session.
Start your journey.
REQUEST A CALL TODAY
Already a member? Login