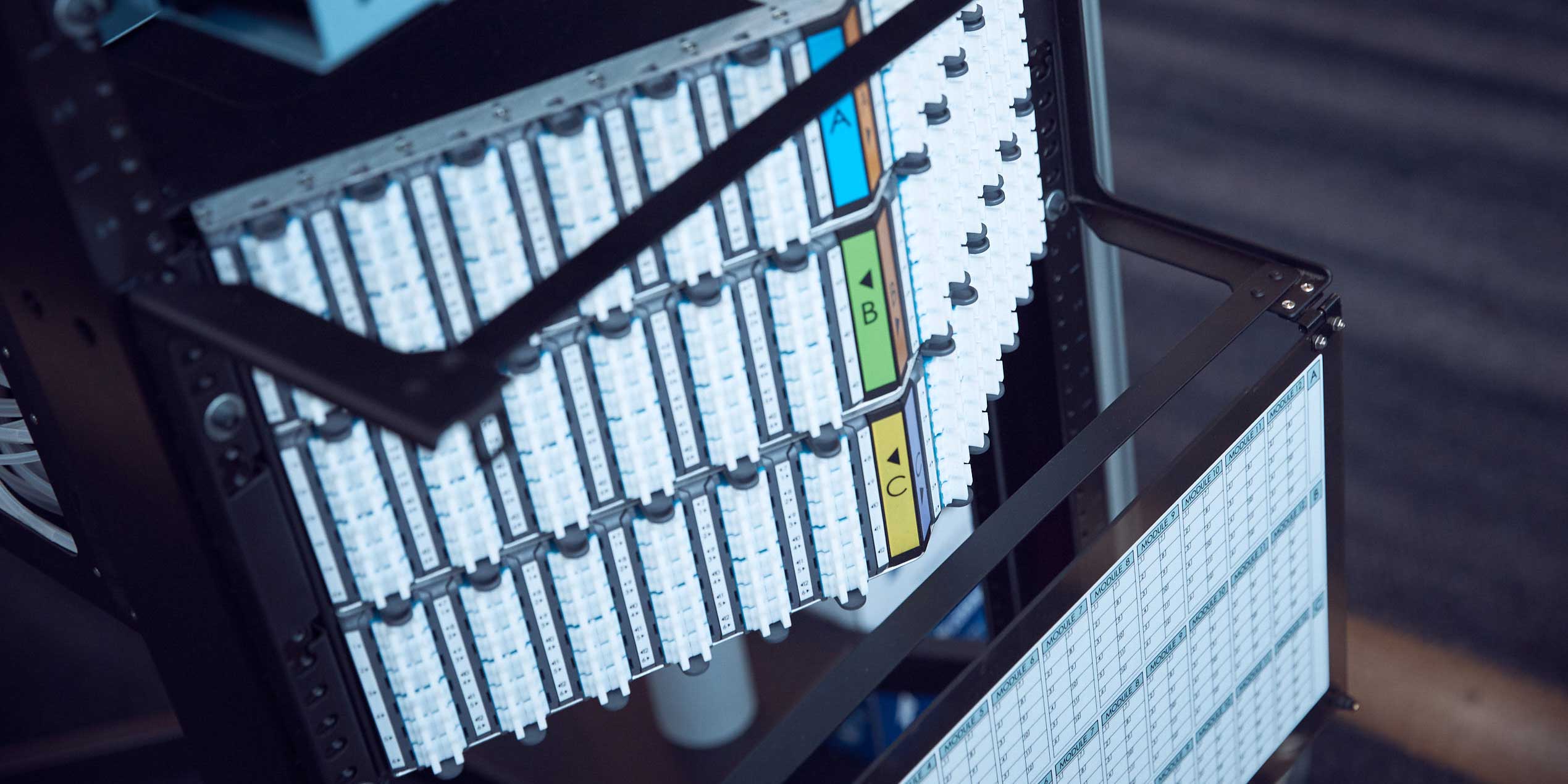 Deliver
29.04.2019
20 MIN
ADAPT Cloud Migration Study 2019
---
ADAPT conducts in-depth surveys of hundreds of Australian C-level executives every year. The research team also captures drivers, challenges and key priorities from thousands more.
ADAPT specifically surveyed over 500 of these C-level executives attending its national Edge events in late 2018 and 2019. Combined, their organisations are responsible for over 44% of Australia's GDP. Our aim was to determine the most accurate and up to date picture of cloud migration expectations in Australia.
The results are in – and they are dramatic.
ADAPT Research & Advisory clients can access this exclusive content
Along with exclusive local insights presented by our CEO Jim Berry and Director of Strategic Research Matt Boon. Research & Advisory clients can also access community content, use cases, local fact-based research and insights on-demand.
Book a live demo and analysts discovery session.
Start your journey.
REQUEST A CALL TODAY
Already a member? Login