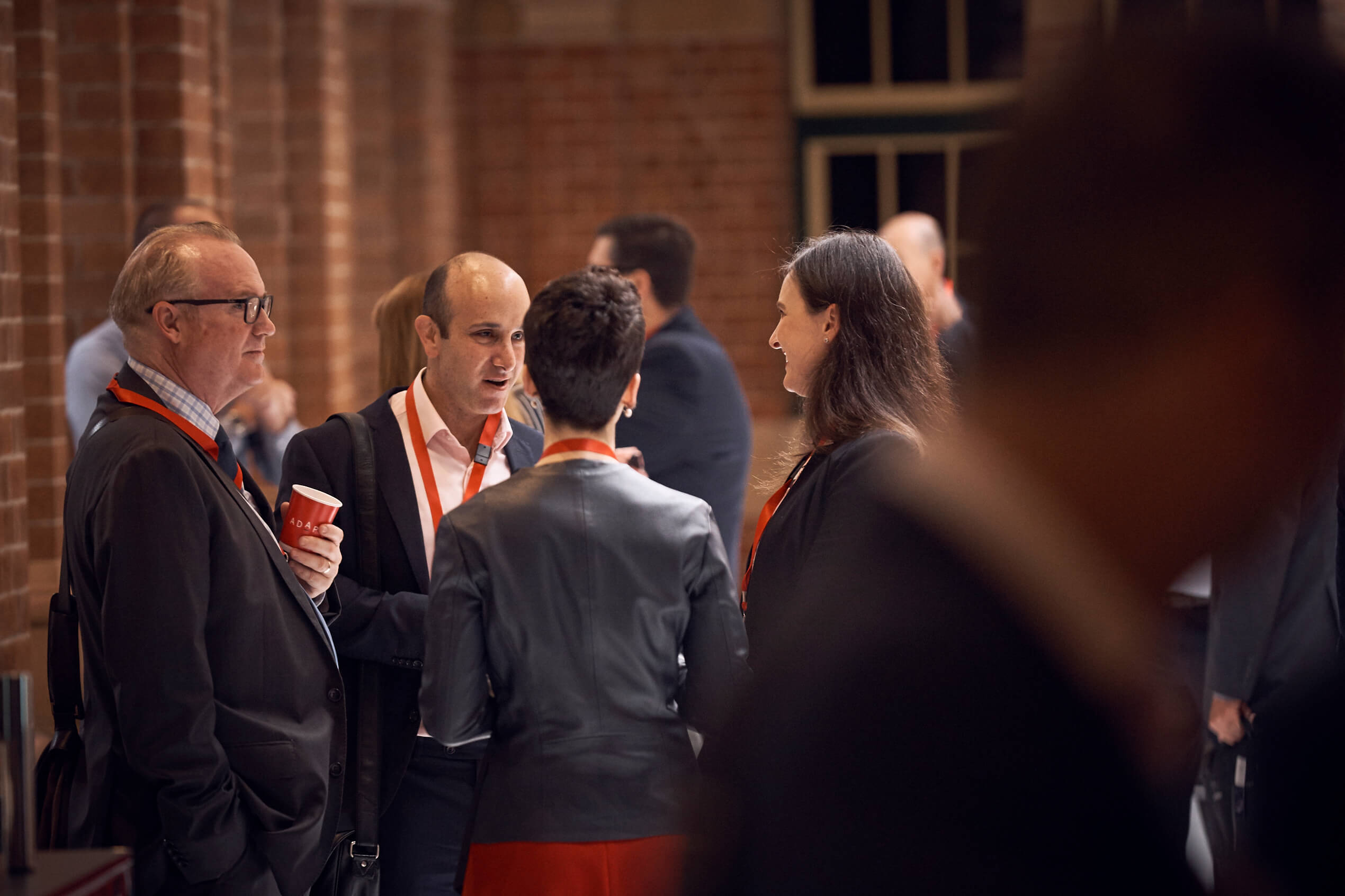 CFO Edge Event Summary, November 2018
---
Over 100 of the region's leading CFOs and Finance Industry Leaders attended ADAPT's 10th CIO EDGE event, held at the Intercontinental Hotel Sydney in November 2018. The event's theme was 'Resilience and Risk: Competing in the Digital Age', indicating its emphasis on maintaining core competencies while evolving digital capability.
ADAPT Research & Advisory clients can access this exclusive content
Along with exclusive local insights presented by our CEO Jim Berry and Director of Strategic Research Matt Boon. Research & Advisory clients can also access community content, use cases, local fact-based research and insights on-demand.
Book a live demo and analysts discovery session.
Start your journey.
REQUEST A CALL TODAY
Already a member? Login