A Message to the CIO Community
---
At ADAPT's recent CIO Edge Conference in Melbourne, Director of Strategic Research Matt Boon interviewed speakers Susan Sly, Minerva Tantoco, Steve Hodgkinson and Ines Almeida. He asked each of them the question:
"What key message do you have for Australia's CIO community? What piece of advice would you most like to give them?"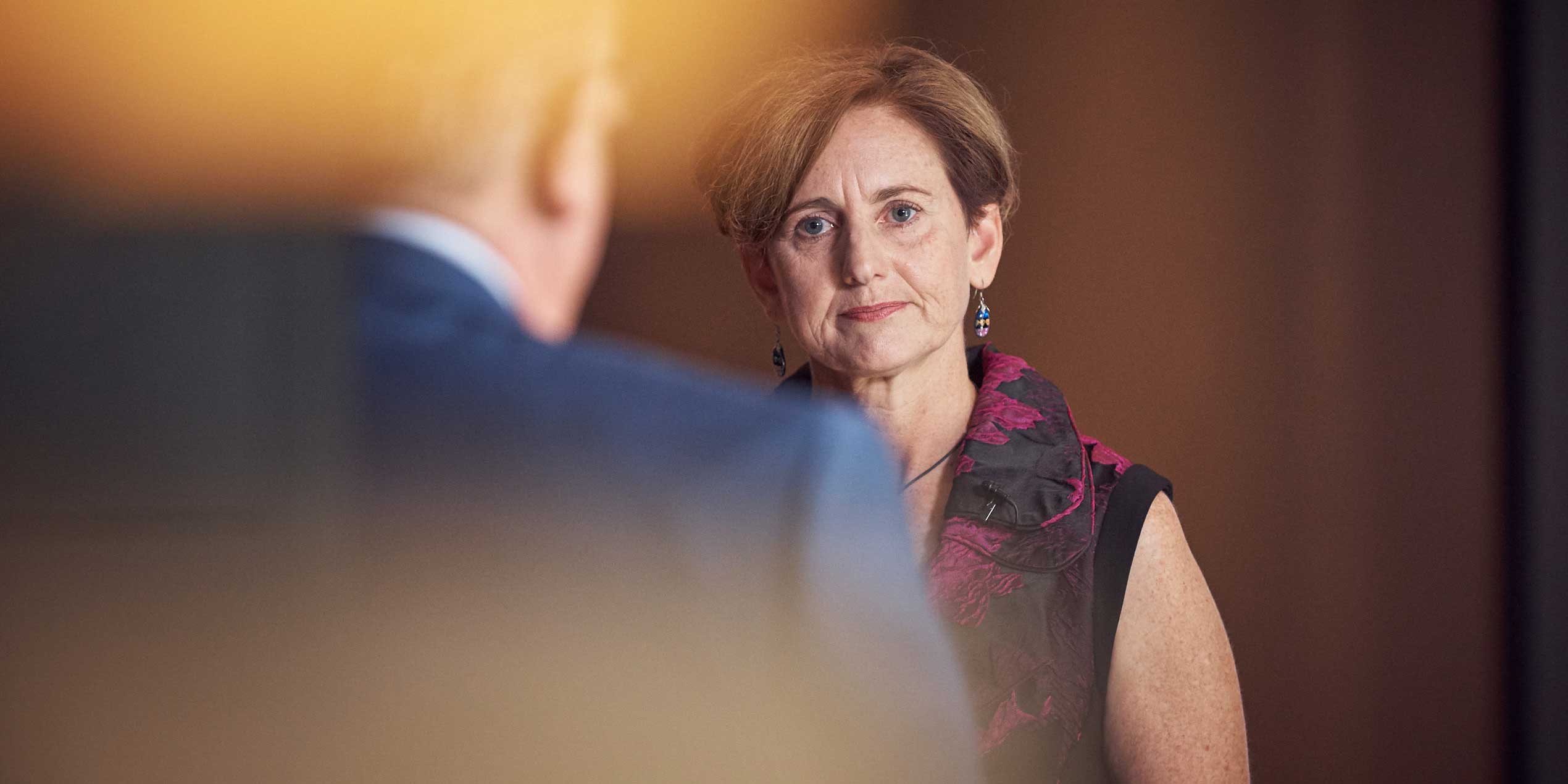 Susan Sly
Go and invest in your own development around strategy and around leadership, in the technology space. Actually have a look at how you bring the value to the table as a leader who understands more about technology than anyone else in the room, even though it's not your power base.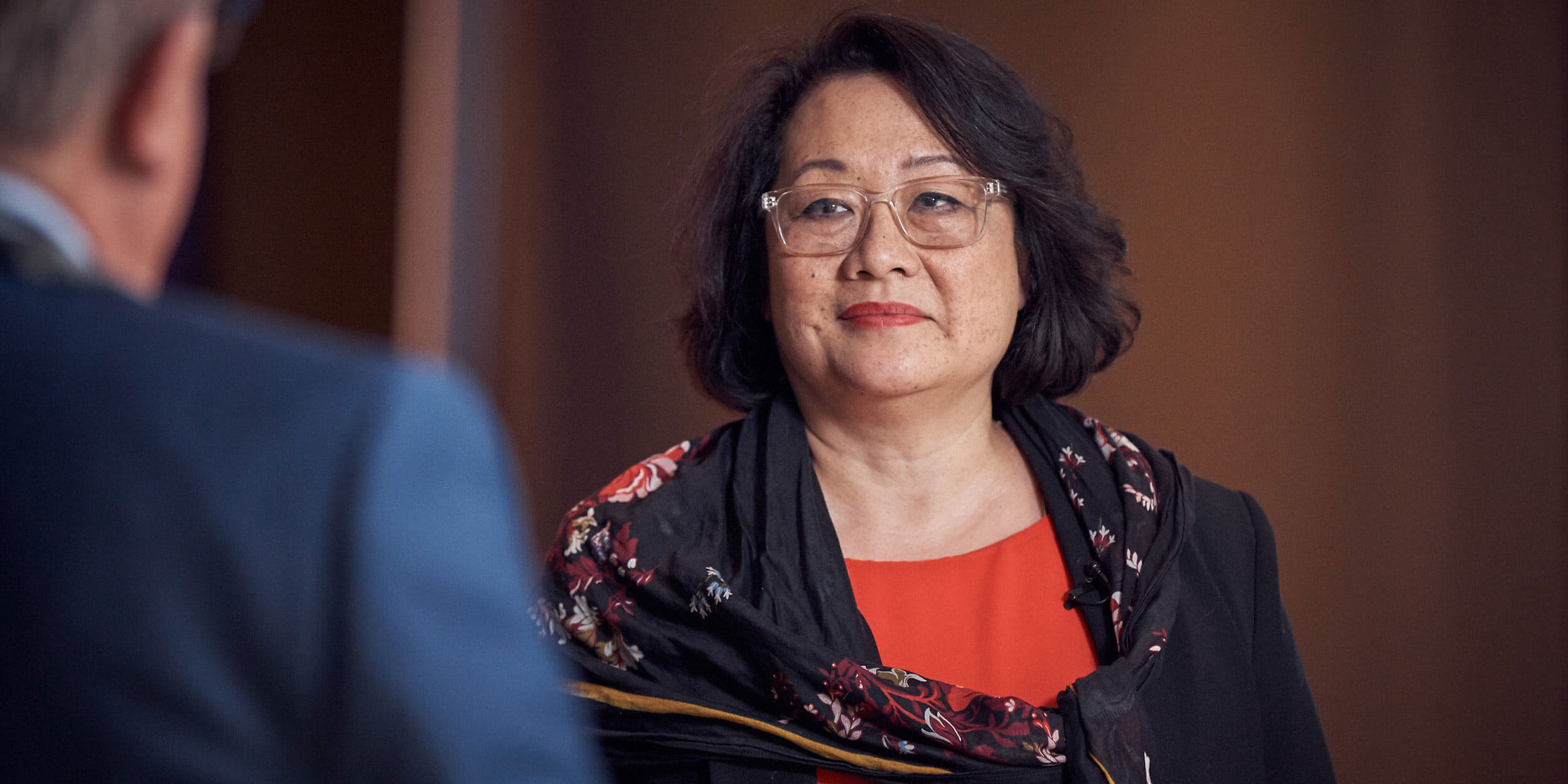 Minerva Tantoco
I think that the most important thing is to understand what your stakeholders really want to accomplish. A lot of times it's about the tech, but being a CIO is not at all about the tech. It's about what your business wants to do and accomplish.
It helps also to make sure you formulate everything in non-technical speak. Why it is this reduced cost, what is this reduced risk and what is this improved customer acquisition or customer retention? And think of it as a product and not a technology on its own.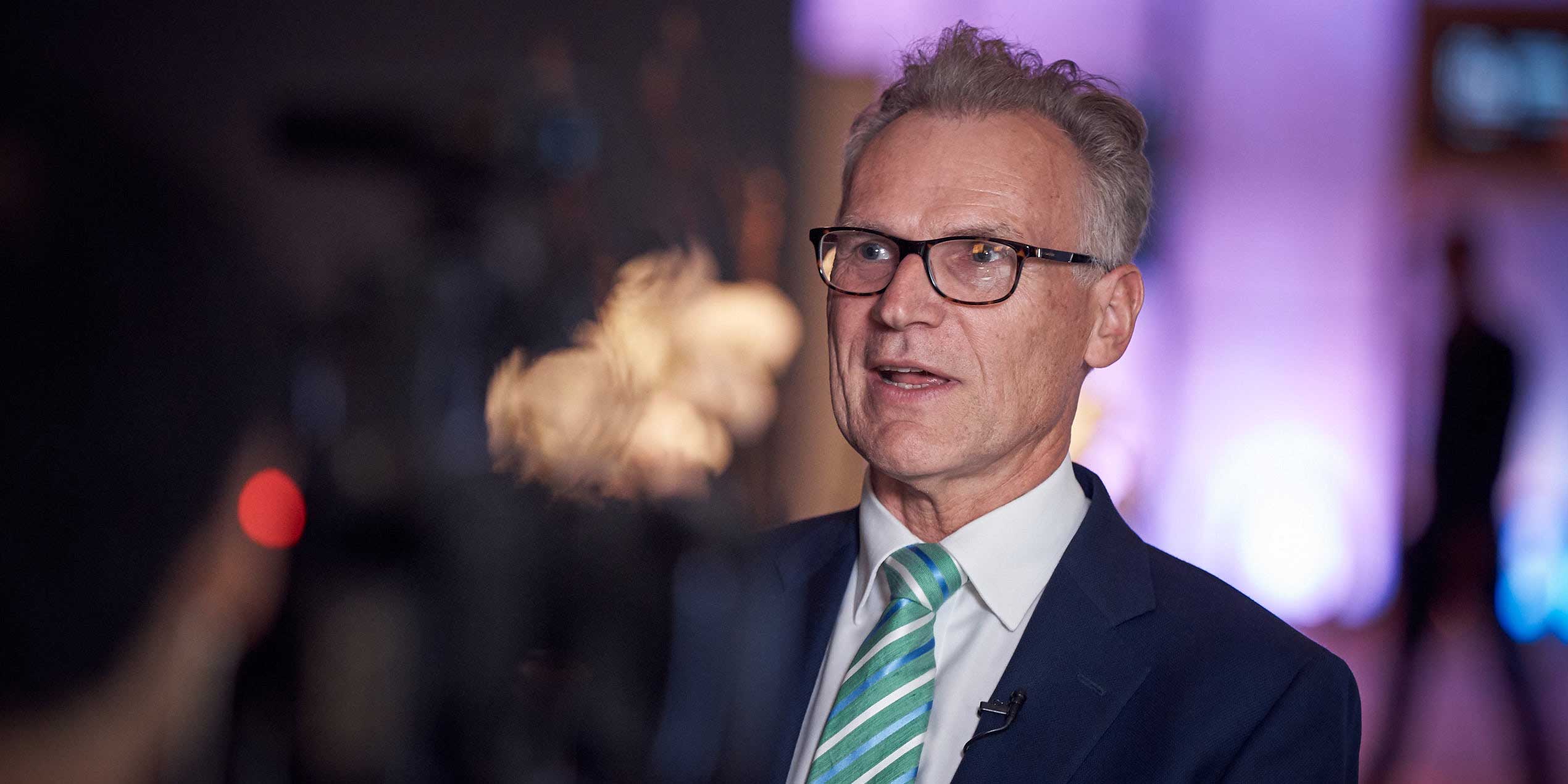 Steve Hodgkinson
All organisations are different and have different situations. The single universal truth for us all is that we have got to get faster about delivering digital transformation. So that for me loops back to speed – how do you up the cadence of your organisation? You can't do that unless you're leveraging ubiquitous platforms, and a platform is a broad thing.
I'm not just talking about a technology service from a vendor. I'm talking about that plus the contracts to access it plus the security patterns that sit around it, the integration patterns that are there and the skills and capabilities of your own staff and your close strategic partners to get stuff done in the platform. So that is in a sense, the platform is a way to get stuff done.
You need to can combine that with people that know how to do stuff, using that platform, and those people know your organisation and have relationships. Then you're getting to the point where as a CIO, you want to make something happen. You can go to your people and say, I want this to happen, and they will say, no worries, and it will happen, quickly, without risk, at not too great a cost, because you've built the platform and because your people have a sense of how to be agile in an effective, sustainable, repeatable way.
So that, from my point of view, is something that all CIOs have to focus on building, because if you can't do that, you're not useful to your executive stakeholders, because they want you to do something and if your response is, well it's difficult and costly, they will go somewhere else.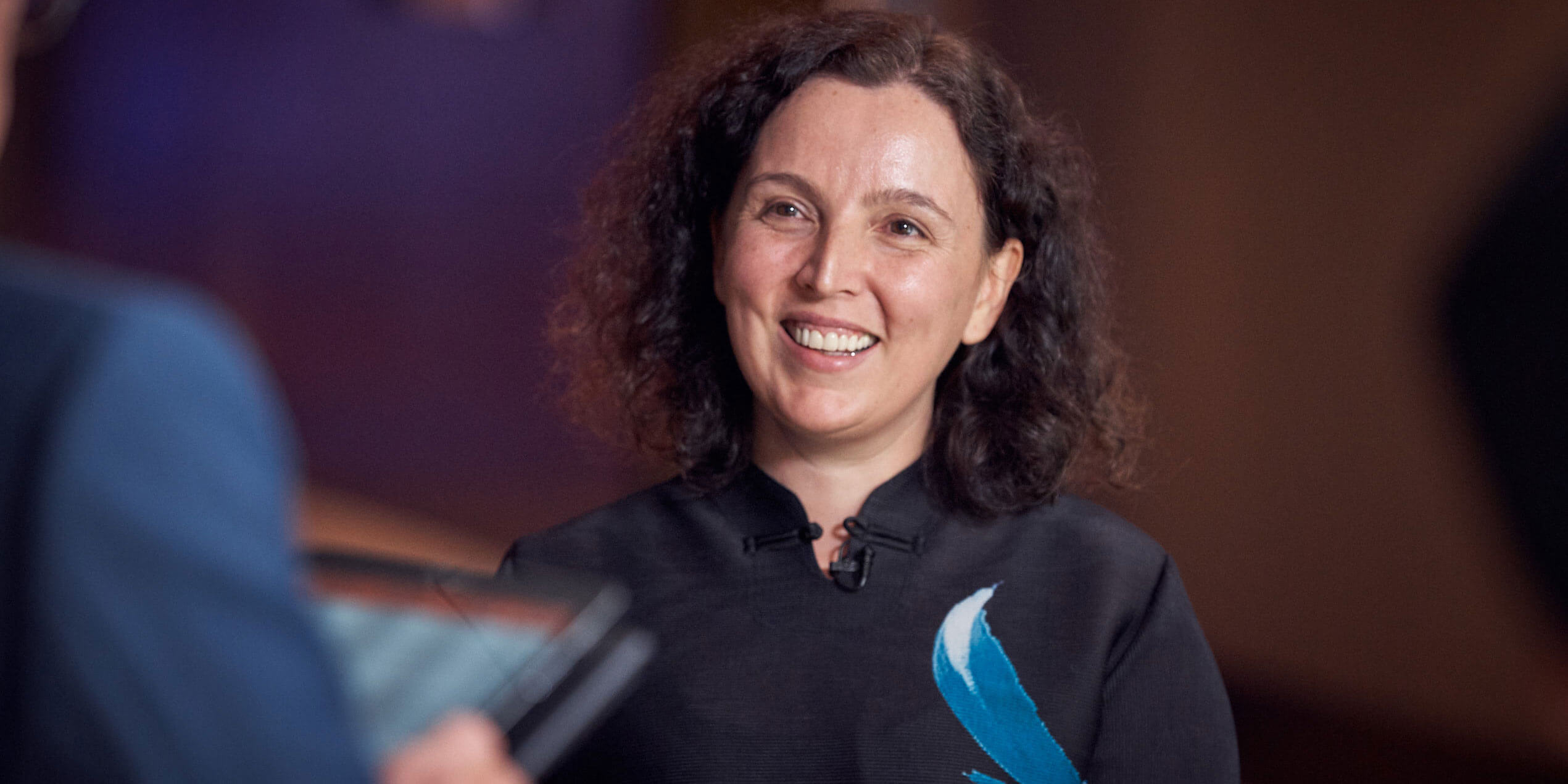 Ines Almeida
The one bit of advice is that we are under pressure all the time to focus on doing more for less, on effectiveness, on the cost side of the equation. It's so much easier to go to a board than ask for funding if it's about a business model of cost savings. We can no longer afford to just focus on the cost side of our business model canvas. We need to think about customer, connected experience, our propositions and get even closer to the business on that.