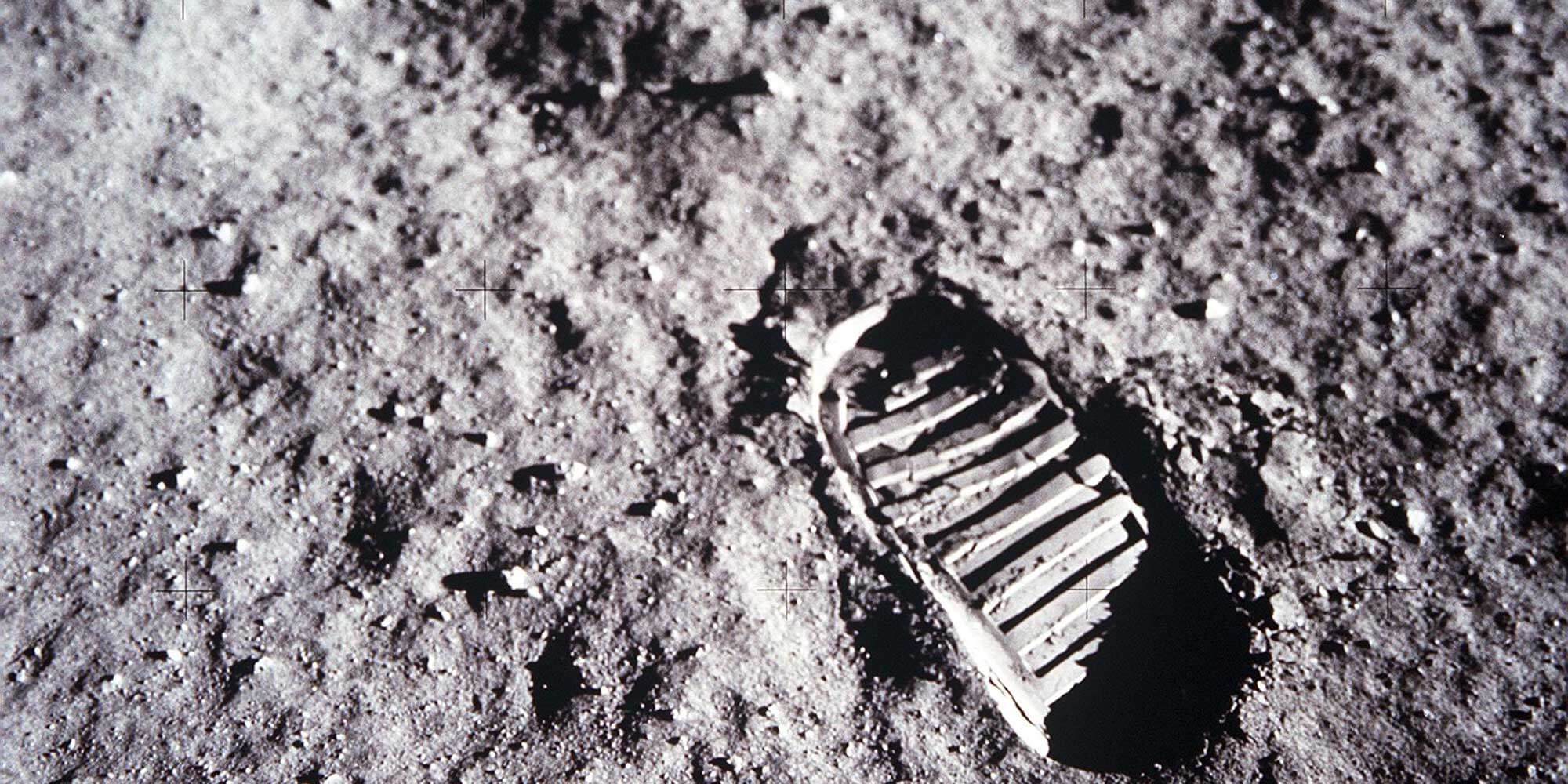 Innovate
19.07.2019
15 min
50 years since man first stepped foot on the moon: Time for Australia to step up to the next 50
---
As we remember 50 years since the moon landing, it is befitting to remind ourselves of some of Australia's most important innovations and what we need to innovate for the next 50.
ADAPT Research & Advisory clients can access this exclusive content
Along with exclusive local insights presented by our CEO Jim Berry and Director of Strategic Research Matt Boon. Research & Advisory clients can also access community content, use cases, local fact-based research and insights on-demand.
Book a live demo and analysts discovery session.
Start your journey.
REQUEST A CALL TODAY
Already a member? Login