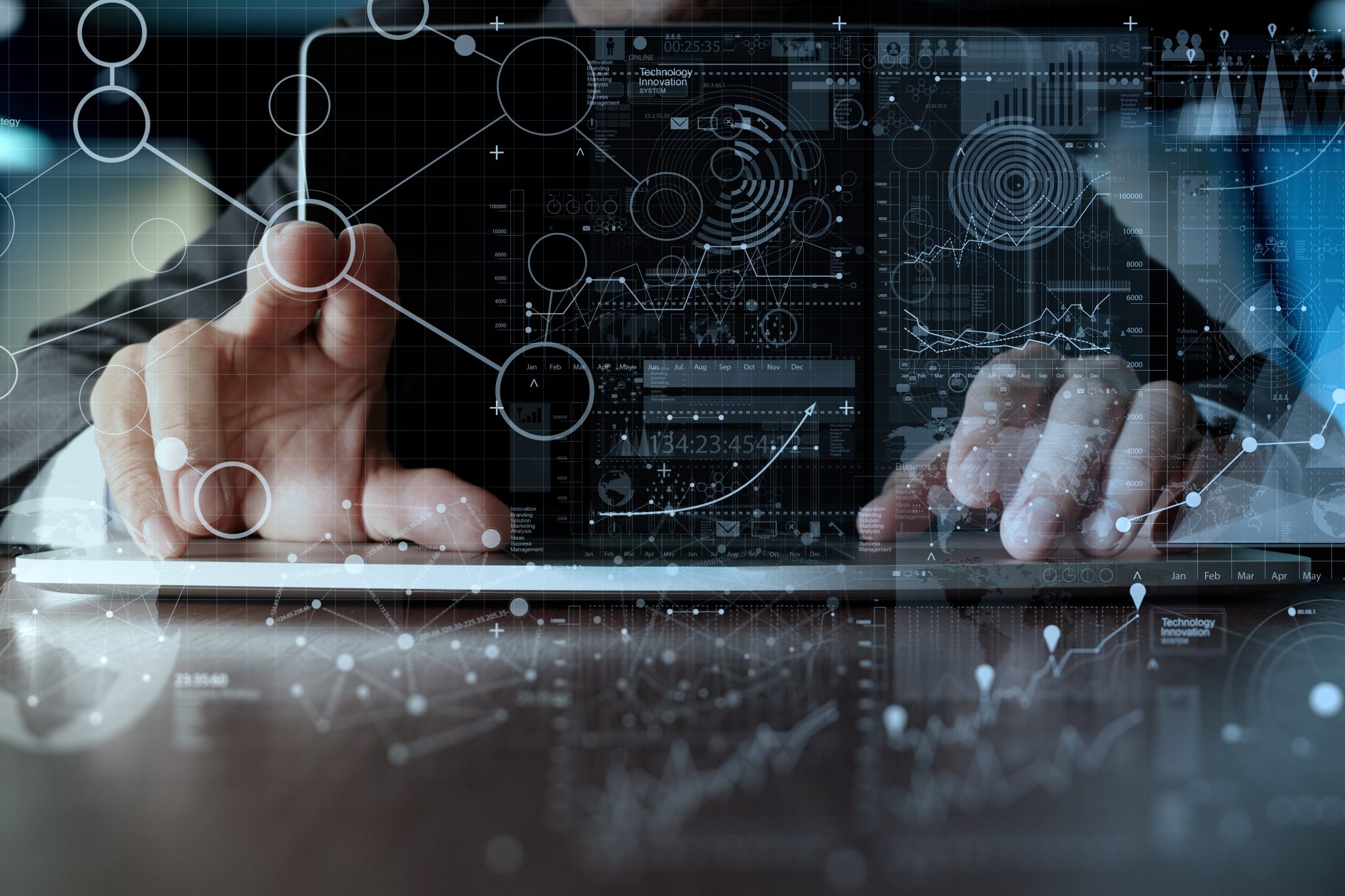 Transform
09.03.2020
20 min
2020 – The Year the Connected Cloud and Data Centre Comes of Age: Findings from ADAPT Connected Cloud and Data Centre Survey
---
2020 marks the start of a decade borne from years, experiencing the biggest shake-up the industry has ever seen. Workloads have irreversibly moved from on-premise, single application, single server style environments, and architectural mindsets to increasingly cloud-first principles.
ADAPT Connected Cloud and Data Centre (CCDC) March 2020, is the eighth year of us organising this event. Over time we have seen CCDC leaders shift from a 'technology only' mindset to one where they realise, they must be more attuned to the needs and challenges of the business.
This report will give you a sneak peek into the findings from ADAPT CCDC survey conducted across over 150 data centre leaders within Australia and New Zealand.
ADAPT Research & Advisory clients can access this exclusive content
Along with exclusive local insights presented by our CEO Jim Berry and Director of Strategic Research Matt Boon. Research & Advisory clients can also access community content, use cases, local fact-based research and insights on-demand.
Book a live demo and analysts discovery session.
Start your journey.
REQUEST A CALL TODAY
Already a member? Login