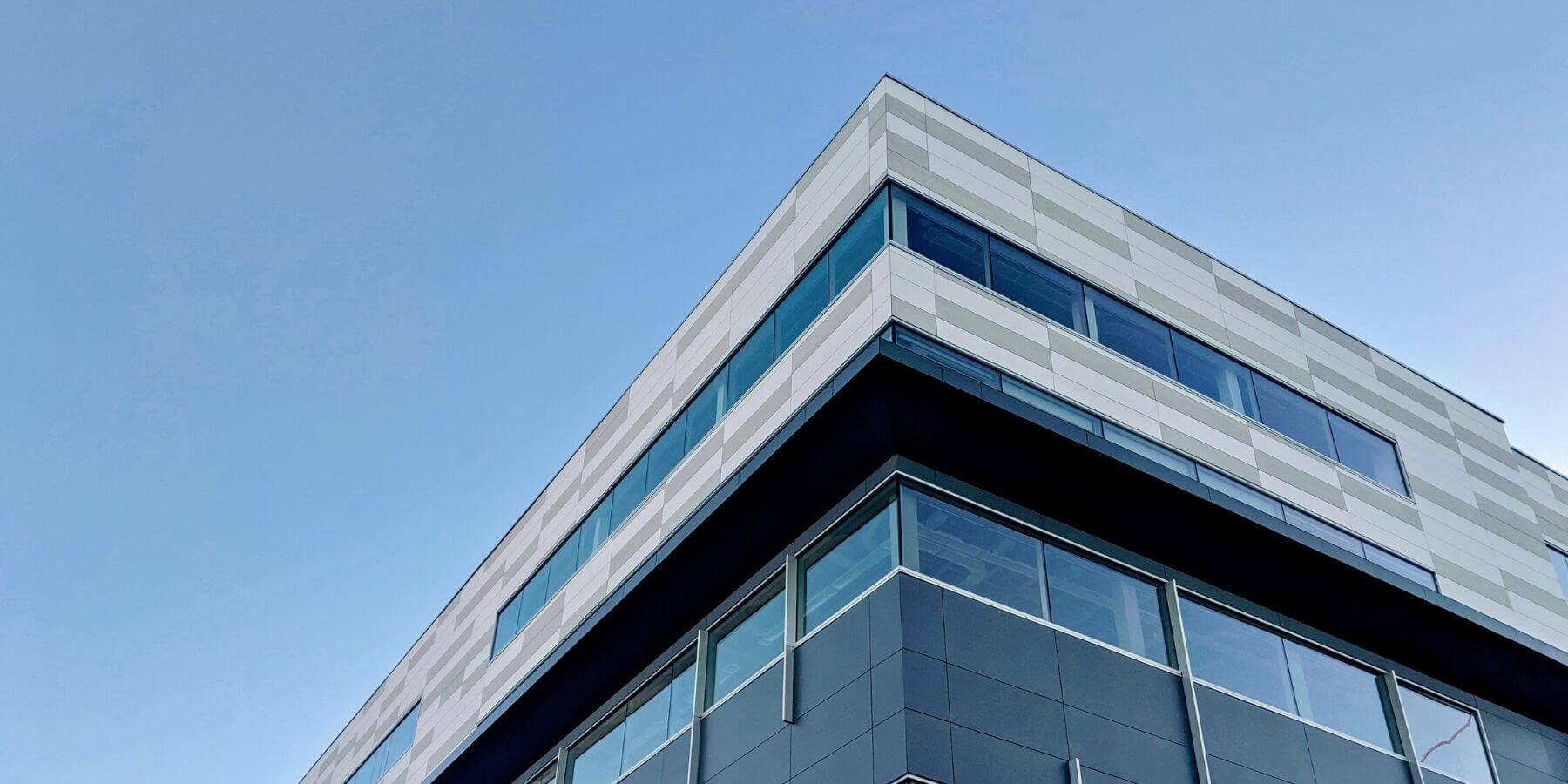 Security
24.09.2020
6 MIN
2020 Global Threat Intelligence Report: Exploring the Unique Challenges facing Australian CISOs & CSOs
---
ADAPT, in partnership with NTT, conducted a Digital Executive Workshop to debate the most effective business-aligned risk minimisation and mitigation strategies built on intelligence-led computer network defences. The scene was set as Matt Boon shared how the threat landscape has evolved and accelerated over the past 12 months.
ADAPT Research & Advisory clients can access this exclusive content
Along with exclusive local insights presented by our CEO Jim Berry and Director of Strategic Research Matt Boon. Research & Advisory clients can also access community content, use cases, local fact-based research and insights on-demand.
Book a live demo and analysts discovery session.
Start your journey.
REQUEST A CALL TODAY
Already a member? Login