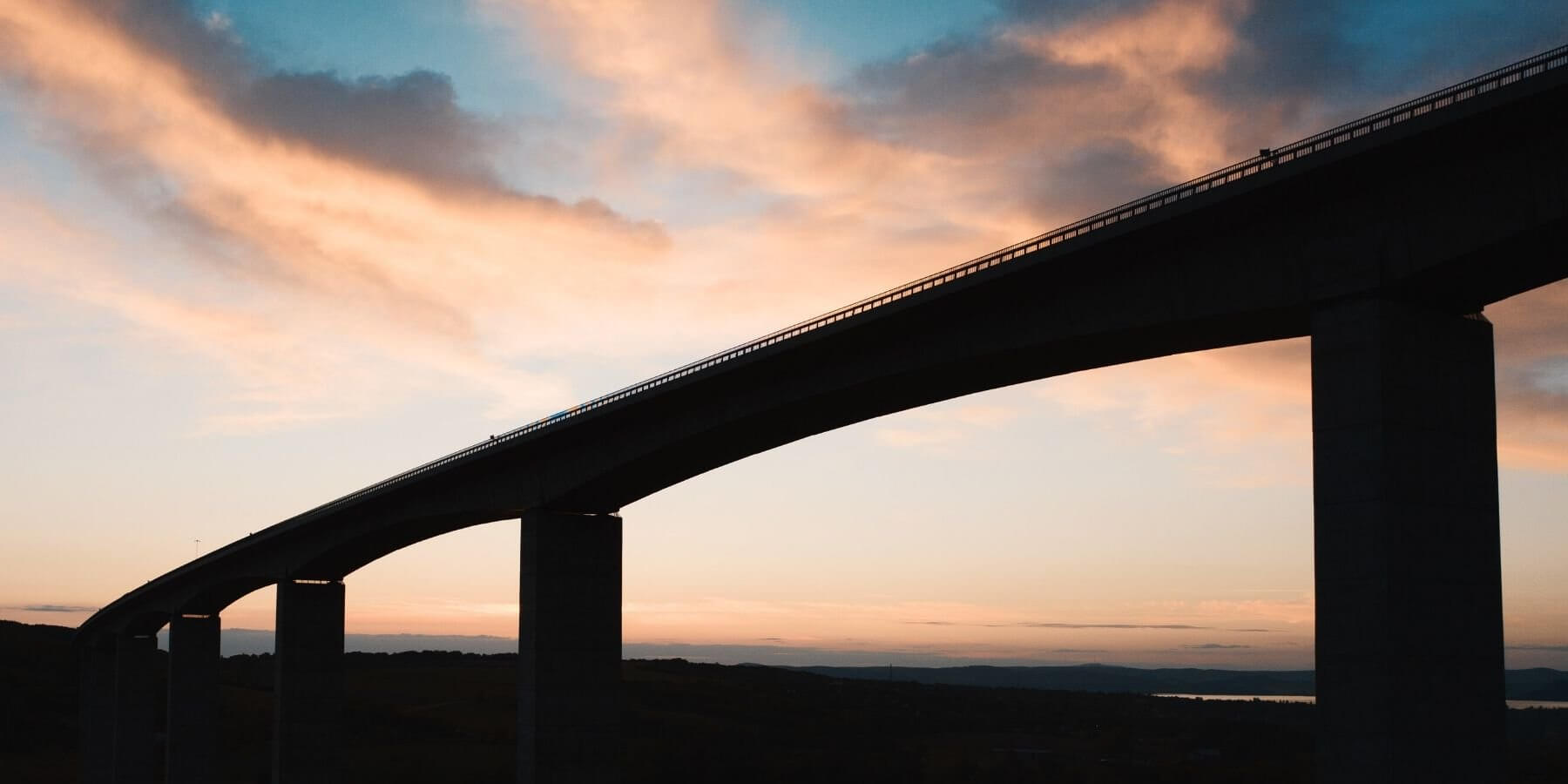 Security
17.08.2020
8 MIN
2020 "Cost of a Data Breach" study from the Ponemon Institute: exclusive local interpretation
---
ADAPT, in partnership with IBM, conducted a Digital Executive Workshop to provide a local interpretation of the 2020 'Cost of a data breach' study from the Ponemon Institute. Peter Hind set the scene, sharing research data from ADAPT's CISO Edge events which highlights that the biggest cybersecurity concerns for local CISO's are the vulnerabilities of their fellow workers to phishing attacks and socially engineered leakages. This research also shows that the most important drivers for implementing cybersecurity initiatives are to protect the brand of their organisations from damage and to ensure the privacy of sensitive client information, (PII data). With more organisations, in response to the COVID-19 lockdown, pivoting to online delivery as a way of maintaining their operations and servicing clients it is imperative that consumers and suppliers have full confidence in interacting online with your business.
ADAPT Research & Advisory clients can access this exclusive content
Along with exclusive local insights presented by our CEO Jim Berry and Director of Strategic Research Matt Boon. Research & Advisory clients can also access community content, use cases, local fact-based research and insights on-demand.
Book a live demo and analysts discovery session.
Start your journey.
REQUEST A CALL TODAY
Already a member? Login